Leland A. Rutter
February 13, 1936 - October 23, 2017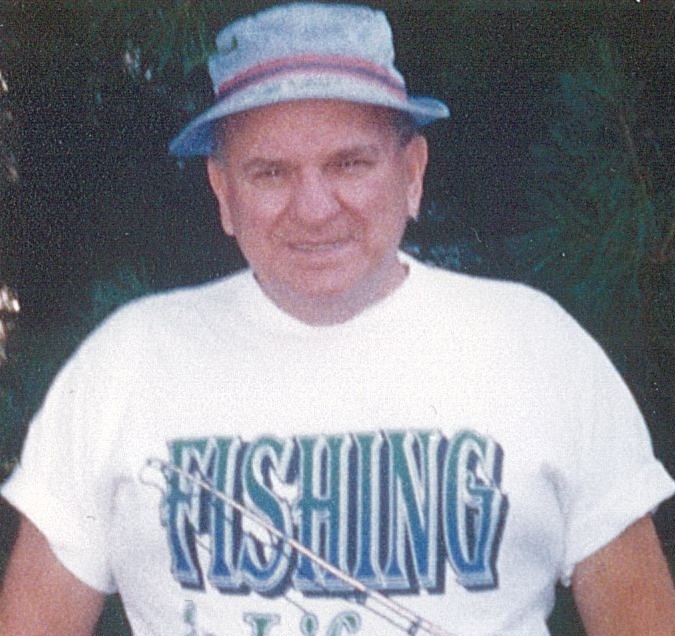 Leland A. Rutter, 81, of Janesville, WI passed away on Monday, October 23, 2017 at Mercy Hospital. Leland was born on February 13, 1936. He married Betty Ward on June 8, 1962. He retired from General Motors.
Leland is survived by his wife, Betty; three sons: Timothy of Janesville, Troy of Madison, Tracy (Julie) of Janesville; sisters, Arlene White of Mesa, AZ and Eleanor Havens of Ferryville, WI and brother, Gary Rutter of Ferryville, WI. He was preceded in death by his parents, Arthur and Iola and brothers, Robert and Thomas.
A memorial service will be held at 11 a.m. Saturday, November 11, 2017 at the Ferryville, WI Cemetery. Pastor Lori Kleppe of the DeSoto Freeman Lutheran Church will officiate. A gathering will follow at the Ferryville Community Center for family and friends. Henke-Clarson Funeral Home, Janesville is assisting the family.