Leland "Lee" Robert Arnold
August 26, 1946 - May 16, 2014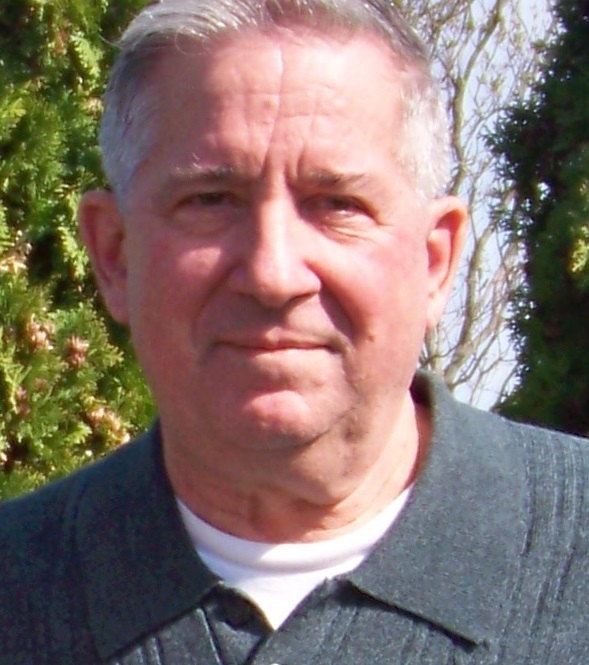 Leland "Lee" Robert Arnold, 67, of Janesville passed away unexpectedly on Friday, May 16, 2014 while on a religious retreat in St. Louis, MO. He was born on August 26, 1946 in Janesville, the son of Robert and Marie (Kampa) Arnold. He was a 1965 graduate of Janesville Senior High School and received an associate degree in electronics from Herzing Electronics School in Madison. Leland was a member of the U. S. Air Force from 1965 to 1968 and was a veteran of the Viet Nam War. He married Nancy Sue Wuksinich on June 28, 1969. Lee started the first bio tech department at Luther Hospital in Eau Claire, WI. He was formerly employed by Parker Pen Company in Janesville and retired as chief engineer from United Industries in Beloit. He was a member of St. John Vianney Roman Catholic Church where he was a fourth degree member of the Father Carlton Council of the Knights of Columbus. He was active in the 2nd WI Volunteer Infantry from American Civil War Shooting Association, the Civil War Round Table group and Northern Illinois Woodturners.
Surviving are his wife, Nancy Sue Arnold, two children, Kristin (Doug C.) Kath of Janesville, Peter Arnold of Suffolk, VA, two grandchildren, Deegan and Seth Kath, his siblings, Monica (Dan) O'Shea of Littleton, CO, Dean Arnold of De Forest, WI, Debra Gajdosik of Janesville, Becky Cronin of Littleton CO, two sisters-in-law, Kathy Wuksinich of Janesville, Mable Wuksinich of Sebastopol, MS, numerous aunts, uncles, cousins, nieces, nephews and close family friends. His parents preceded him in death.
A funeral Mass of Christian Burial will be at 12 Noon Thursday, May 22, 2014 at St. John Vianney Roman Catholic Church. Monsignor Donn Heiar will preside. Visitations with a Knights of Columbus Honor Guard will be from 4 to 7 p.m. Wednesday, May 21st at Henke-Clarson Funeral Home, 1010 N. Wright Rd., Janesville and at the church on Thursday from 11 a.m. until Noon. Military rites conducted by a U. S. Air Force honor guard and Kienow-Hilt V.F.W. Post # 1621 will follow the funeral.