Leonard Schoonover
October 13, 1927 - March 11, 2014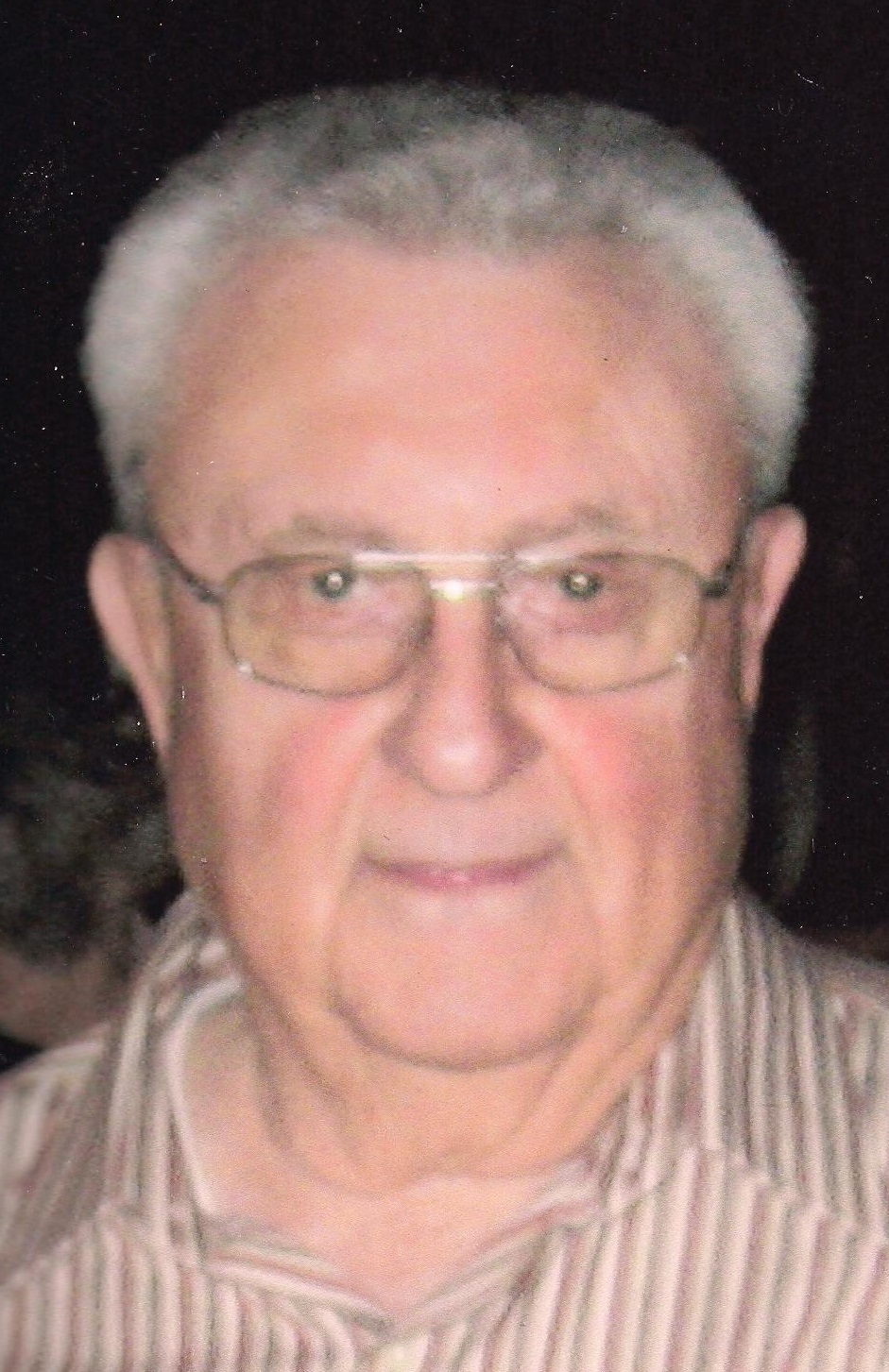 Leonard F. Schoonover, 86, of Janesville, WI passed away at Mercy Hospital peacefully while surrounded by his family on Tuesday, March 11, 2014. He was born in Richland County, WI on October 13, 1927. Leonard married LaVern Hassell on November 17, 1946. He was formerly employed as a police officer by the City of Beloit, served as chief of Police of Rockton, IL and as a deputy sheriff for Winnebago County, IL. Leonard worked as a truck driver for Janesville Auto Transport Company for many years and prior to retiring was the secretary-treasurer of Teamster's Union Local # 579. He was also a member of the National Road Team promoting road safety for truck drivers. Leonard and his wife were active in the Rock County Snowblowers Club and he was also past president of the Rock County Alliance of Snowmobile Clubs. Leonard enjoyed traveling with his wife in their mobile home throughout the United States and Canada.
Leonard is survived by his wife, of 67 years, LaVern, 5 children, Terry (Sue) Schoonover, Larry (Nancy) Schoonover, Diane (Verlyn) Prechel, Elaine Schreiber, Denise (Scott) Hopkins, 7 grandchildren, Michael (Carrie) Schreiber, Heather Schreiber, Gabrielle Jacobson, Alex Jacobson, Bronson Hopkins, Brianne Hopkins, Braeden Hopkins, 3 great-grandchildren, Taryn and Tavin Czerone and Rya Marie Schreiber.
A visitation will be from 11 a.m. until 1 p.m. Friday, March 14, 2014 at Henke-Clarson Funeral Home, 1010 N. Wright Rd., Janesville. A private committal service and burial will follow in Milton Lawns Memorial Park.