Leslie Gene Peterson
July 29, 1947 - November 29, 2013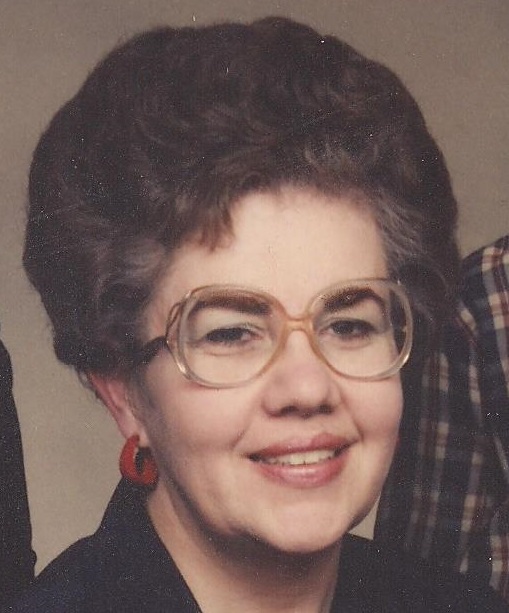 Leslie Gene Peterson, 66, of Janesville, WI passed away Friday, November 29, 2013 at St. Mary's Madison Hospital. Leslie was born in Janesville on July 29, 1947, the daughter of Arthur and Isabel (Strain) Fromader. She graduated from Janesville High School in 1965 and attended Janesville Vocational School for secretarial training. She married Joseph O. Peterson on February 7, 1976. Leslie was employed for many years by the Janesville Gazette, later by Gilman Engineering and was presently employed part-time by the Edgerton Reporter. Leslie loved the outdoors, gardening, fishing and spending time at the family cottage in Northern Wisconsin. She was an expert seamstress sewing many beautiful garments. A life-long Janesville area resident, Leslie was a member of the Creston Park Congregation of Jehovah's Witnesses. Leslie very much enjoyed speaking to others about her faith and about God's Kingdom.
Surviving are her husband, Joseph Peterson, twin sons, Mark and Keith Peterson both of Janesville, one sister, Linda (Mike) Fredricks of Janesville, two nieces, Beth and Sarah Fredricks of Madison, two sisters-in-law, Sandra (George) Grimm of New Berlin, WI, Betty (Brad) Bastian of Janesville. Her parents preceded her in death.
A memorial talk will be held at 3:30 p.m. Saturday, December 7, 2013 at Kingdom Hall of Jehovah's Witnesses, 4129 East Bingham Road, Janesville. Mr. Tom Thompson will conduct the service. The family will meet friends from 2:30 p.m. Saturday until the service time. Assisting the family is Henke-Clarson Funeral Home.