Llewellyn O. Whitehead
July 6, 1920 - November 1, 2015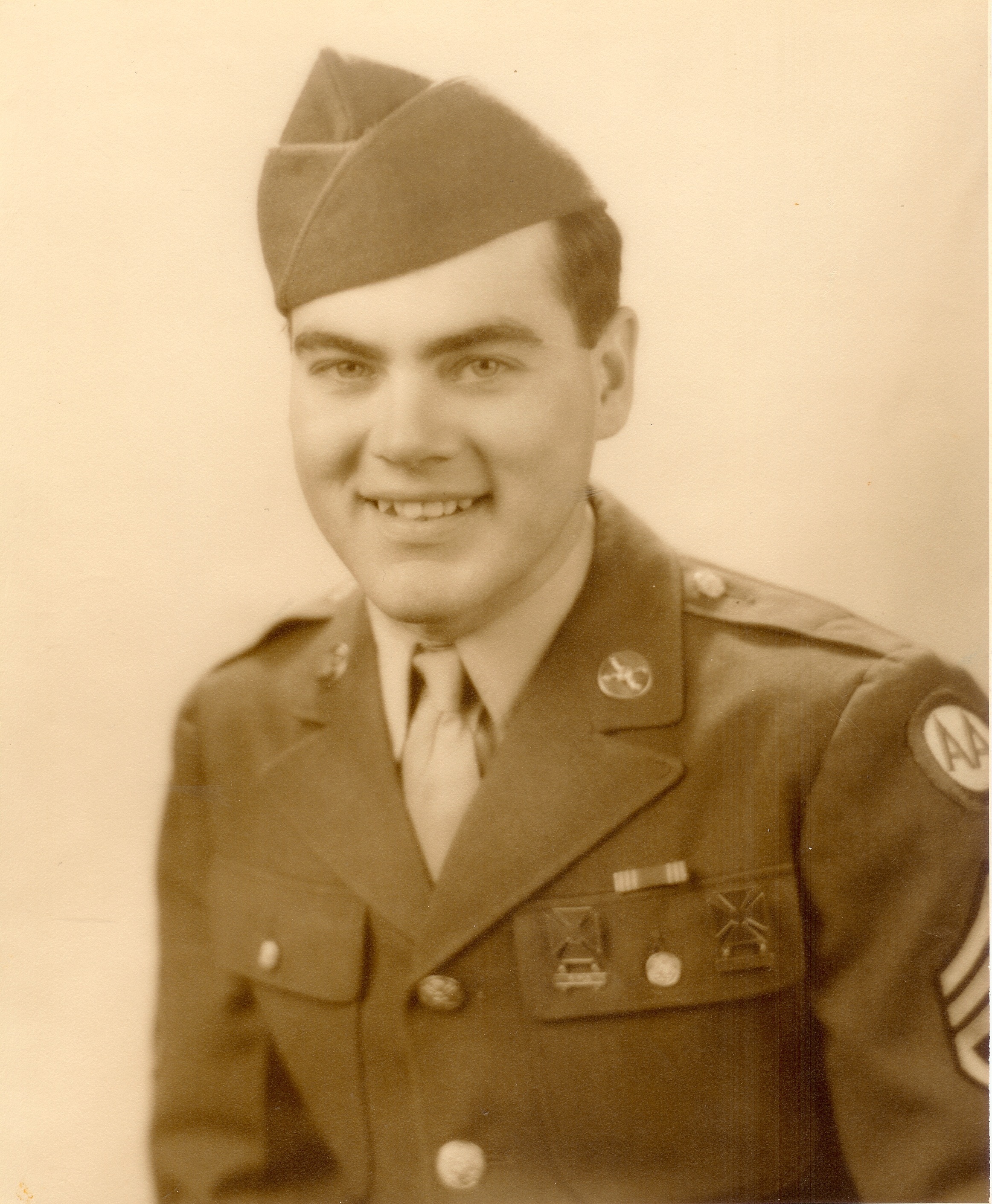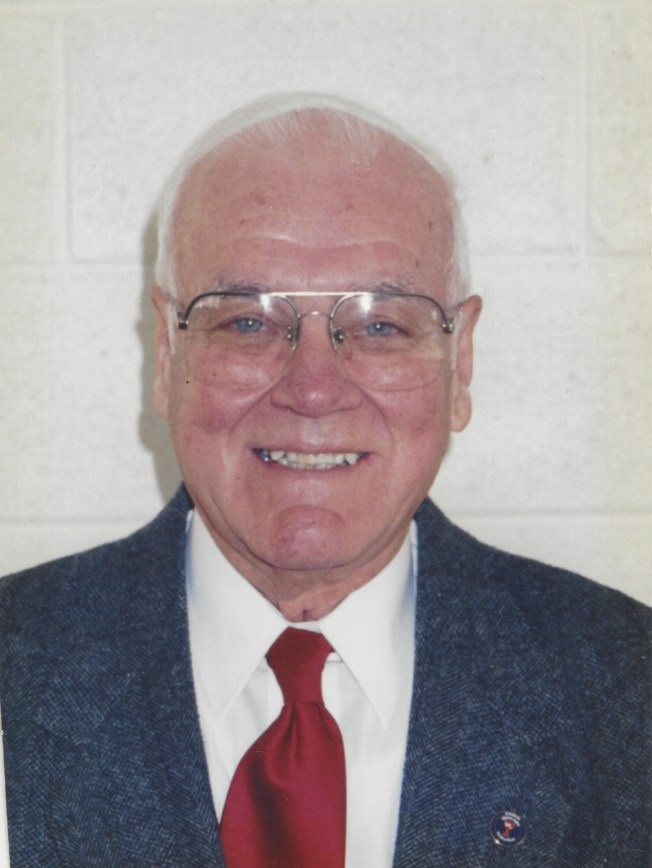 Llewellyn O. Whitehead, 95, of Stoughton, WI, a long-time Janesville resident died Sunday, November 1, 2015 at Stoughton Hospital. He was born in Janesville on July 6, 1920, the son of Harry and Genevieve (Kislia) Whitehead. Llewellyn graduated from Janesville High School in 1939 and served in the U. S. Army from August 11, 1942 until being discharged as a Staff Sergeant on February 12, 1946. He married Virginia Kakuske on June 22, 1946. Llewellyn was employed as a journeyman machinist by Amphenol Borg Corporation, Gibbs Manufacturing and retired from Accudyne Corporation. A long-time active member of First Christian Church, he taught Sunday School and was the church treasurer for many years. He was involved as a Boy Scout leader for 48 years and was very proud to have received the Silver Beaver award. He was a meals on wheels volunteer for many years and loved his visits.
Llewellyn is survived by his wife of 69 years, Virginia Whitehead, two daughters, Linda (David) Wilson of Stoughton, Nancy (Tom) Wochos of Fitchburg, WI, four grandchildren, Julie (Brandon) Florence, Lisa (Brandon) Schwartz, Christopher (Katie) Wochos, Jaclyn Wochos and seven great-grandchildren. In addition to his parents, he was preceded in death by four brothers, Donald, John, Harry and Wayne Whitehead and one sister, Josephine Houfe.
Services will be at 12 Noon Friday, November 6, 2015 at First Christian Church, 1909 Highland Avenue, Janesville. Rev. Richard E. (Rick) Hamilton will officiate. Interment will be in Milton Lawns Memorial Park. Visitation will be from 11 a.m. until Noon Friday at the church. The family is being assisted by Henke-Clarson Funeral Home.