Louise S. Reavis
May 12, 1926 - October 29, 2012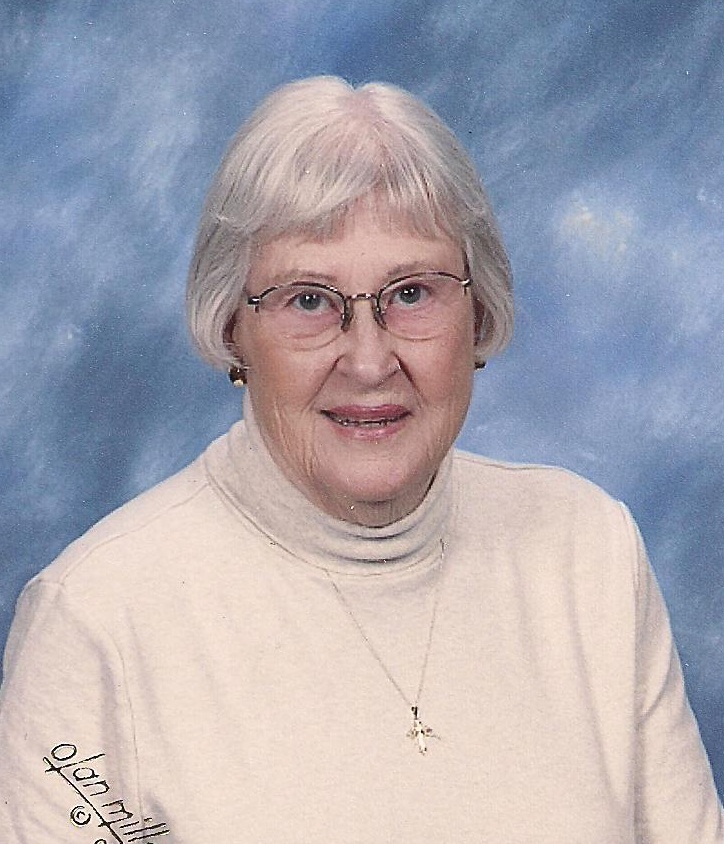 Louise S. Reavis, 86, of Janesville, WI passed away on Monday, October 29, 2012 at Mercy Hospital & Trauma Center. She was born on May 12, 1926 in Jackson, MS, the daughter of Eugene and Louise (Cross) Simpson. Louise graduated from the University of Mississippi, Oxford, MS. She was employed as flight attendant by Delta Airlines prior to her marriage to Alvin Wallace "Wally" Reavis which took place on January 12, 1951 in Jackson, MS. Prior to moving to Janesville in 1990, the Reavis' resided in Ste. Genevieve, MO where Mr. Reavis was employed in the airline industry at St. Louis, MO. Louise was an active member and volunteer at Trinity Episcopal Church, Janesville. She was a member of the Gathering Place in Milton and attended the Cargill United Methodist Church Senior meals. She was an avid gardener and enjoyed flower arranging.
Louise Reavis is survived by two daughters, Louise Austin and Ruth Reavis both of Janesville, four grandchildren, Kristine (Mohsin Khan) Austin, Rebecca (Greg) Wallendal, Rachel (Brian) Austin-Hickey, Kevin (Heather) Austin, seven great-grandchildren, Marina, Fariha, Sulaimaan, Esther, Jacob, Nellie and Quin, two nephews, Eugene Simpson Jr. and David Simpson. Her husband, Wally, preceded her in death on May 5, 1999. Her parents and her brother, Eugene Simpson also predeceased her.
Visitation will be from 10:30 to 11 a.m. Friday, November 9, 2012 at Trinity Episcopal Church, Janesville to be immediately followed by a memorial service to honor Louise at 11 a.m.. Father Robert Lebron will officiate. Entombment will follow in the Trinity Church Columbarium. In lieu of other expressions of sympathy, memorials may be made to Trinity Episcopal Church or the Gathering Place. The family is being assisted by Henke-Clarson Funeral Home.