Lowell E. "Ole" Elver
January 24, 1928 - February 4, 2013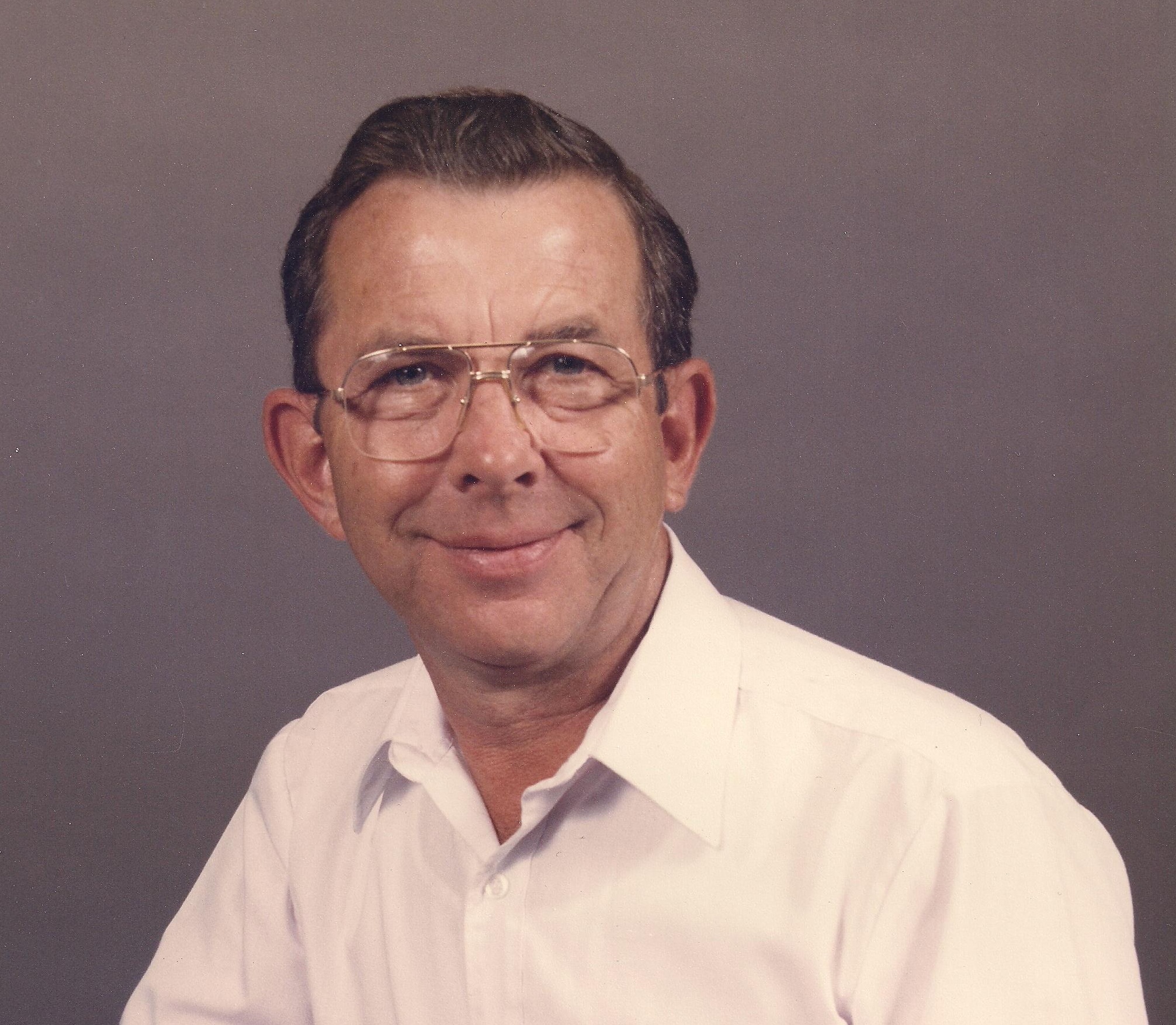 Lowell E. "Ole" Elver, age 85, of Madison, WI, a long-time Janesville resident passed away on February 4, 2013 at St. Mary's Hospital in Madison. Ole was born in Madison on January 24, 1928, the son of Lucille M. (Farnsworth) McCue and George Elver. They moved to Janesville when Ole was 8 years old. He graduated from Janesville High School in 1949 and served as class treasurer. He attended the University of Wisconsin-Whitewater for one year and then served in the U. S. Navy during the Korean Conflict for 4 years with his brother, Dean, on the USS Bataan aircraft carrier. Ole married Margaret J. "Peg" Foster on October 29, 1960. They had two daughters, Kim and Kelly. Ole's art talent emerged in high school where he created sets for school events and floats. He became art director and plant manager of Panoramic Corporation, a subsidiary of Parker Pen Company. Ole retired after 32 years there and created a packaging company in Watertown. Ole and Peg retired to Florida in November of 1987 and he created packaging for Disney and Sweet Street. Of late he loved to paint (watercolor) and build furniture.
Ole was preceded in death by his mother, Lucille McCue, his brother, Dean Elver and nephew, Shannon McCue.
He is survived by his wife of 52 years, Margaret "Peg" , two daughters, Kim T. (Dr. Philip) Gasper-Rabuck, Kelly M. (Eric Forslund) Elver and four grandchildren, Mia, Robin and Andrew Forslund and Thomas Gasper, his brother, John (Suzanne) McCue, his nephews, Shawn and Shea McCue and Dan and Ben Elver.
A Mass of Christian Burial will be at 11 a.m. Saturday, February 9, 2013 at St. John Vianney Catholic Church, Janesville. Father Randy Timmerman will preside. Visitation will be from 5 to 7 p.m. Friday, Feb. 8th at Henke-Clarson Funeral Home, 1010 N. Wright Rd., Janesville.