Lucille Violet (Flodeen) Smith
February 28, 1920 - October 22, 2017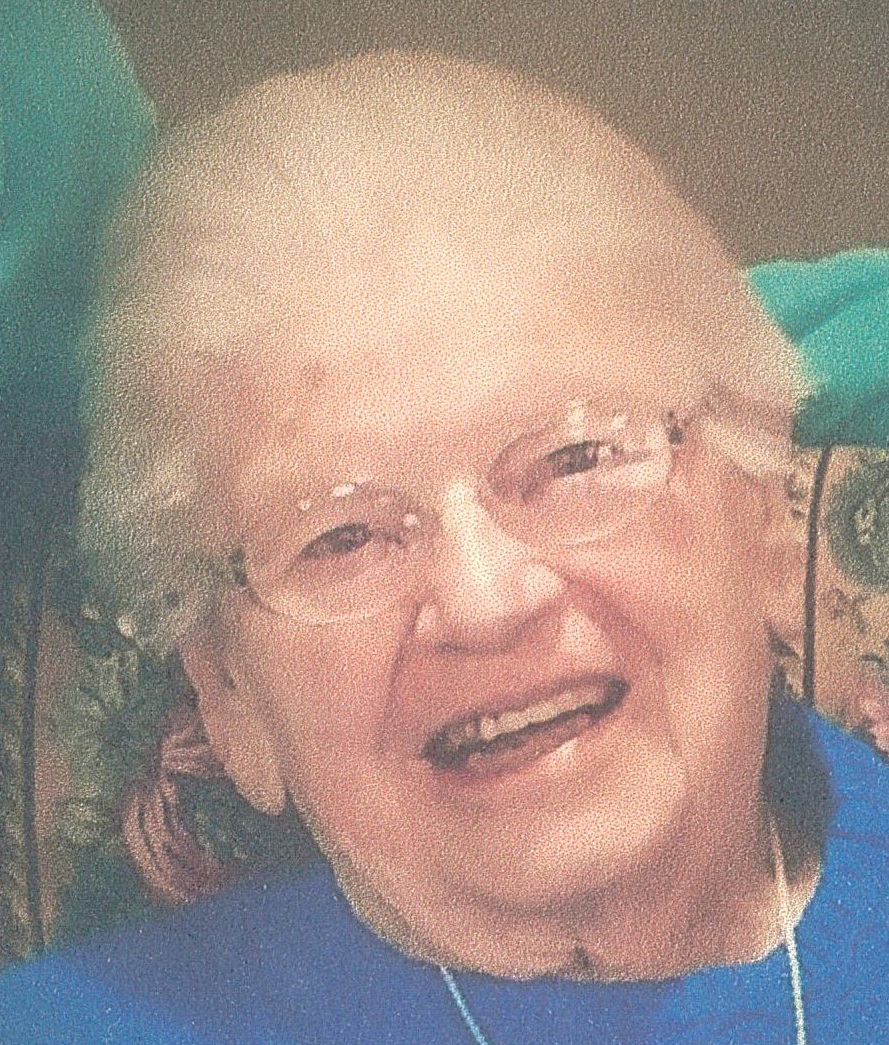 Lucille Violet (Flodeen) Smith, age 97, of Janesville died Sunday at Cedar Crest Health Center. She was born on February 28, 1920 in St. Paul, MN, the daughter of Carl and Augusta (Linke) Flodeen. She married Bernard Smith August 31, 1940 at Our Savior Lutheran Church, Cornell, WI. Lucille was formerly employed as a housekeeper in various private homes in Janesville.
Surviving are 1 son, Dennis (Ruth), grandsons, Steve (Becky), Brad (La Shell), Chris (Brooke), granddaughter-in-law, Bridget, great-grandchildren, Brandon (Melissa), Tanner, Paige, Ellie, Ty, Gunnar, Sebastian, Mary and Hudson, great-great grandchildren, Dawson and Macie. She was preceded in death by her husband, her parents, son, Allen (Snuffy), daughter-in-law, Mary and grandson, Andrew.
Private services will be held with burial in Oak Hill Cemetery. Henke-Clarson Funeral Home is assisting the family.