Lynn A. "Cruiser" Kraus
August 21, 1949 - January 22, 2018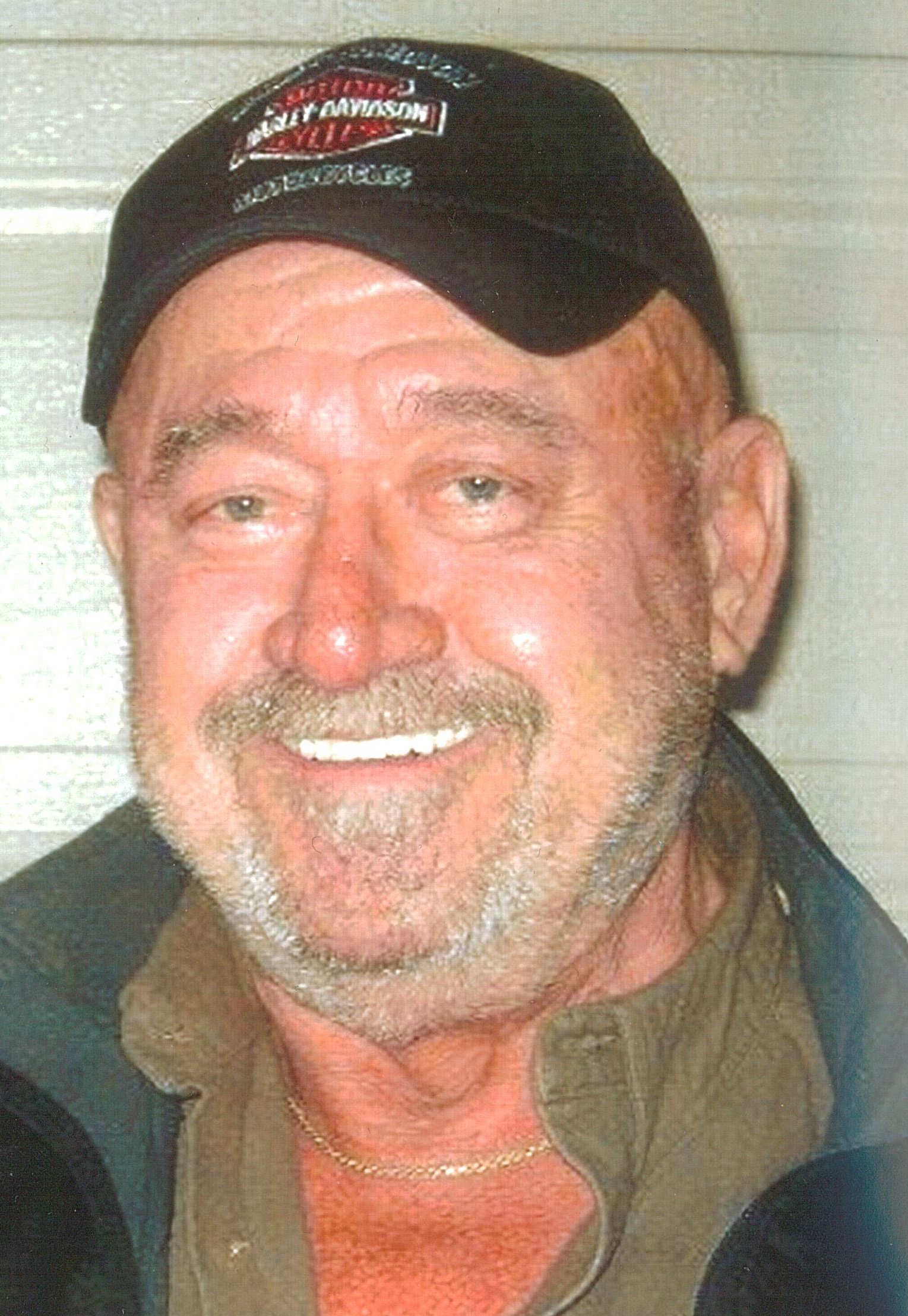 Lynn A. "Cruiser" Kraus, age 68, of Janesville, WI passed away on Monday, January 22, 2018 at Life Care Hospital of Wisconsin in Pewaukee, WI. Lynn was born on August 21, 1949 in Marshfield, WI, the son of Edward and Emma (Hood) Kraus. He graduated from Janesville High School in 1967. He was formerly employed by General Motors, J. P. Cullen Inc. and retired as a millwright. Lynn was active with his Harley friends, especially enjoying the M D Tub Runs and Toys for Tots rides.
Lynn is survived by his sister, Sherry Masters of Beloit, his brothers, Jeff (Wendy) Kraus of Milton, Rick Kraus of Beloit, his brother-in-law, Paul Foresman of Springfield, MO, numerous nieces, nephews, aunts, uncles and cousins. In addition to his parents, he was preceded in death by his sister, Judy Foresman.
Funeral services will be held at 11 a.m. Friday, January 26, 2018 at Henke-Clarson Funeral Home, 1010 N. Wright Rd., Janesville. Father David Timmerman of St. Mary Catholic Church in Milton will officiate. Burial will follow in Oak Hill Cemetery, Janesville. Visitation will be from 4 to 7 p.m. Thursday Henke-Clarson Funeral Home. In lieu of other expressions of sympathy, memorials may be made to the American Lung Association.