Madelon Hope Grosenick
April 24, 1925 - May 8, 2017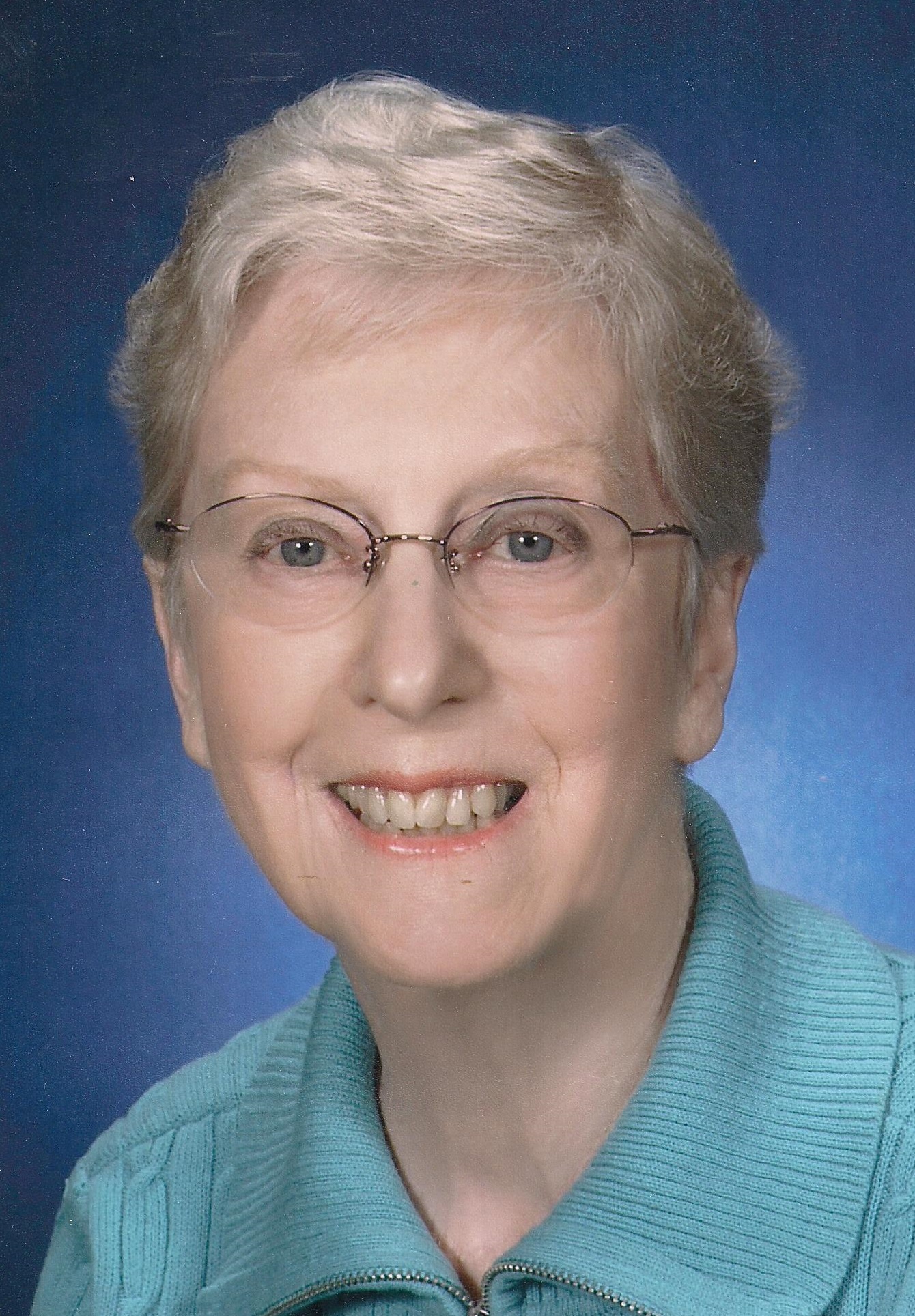 Madelon Hope Grosenick, age 92, of Janesville died on Monday, May 8, 2017 at Guardian Angel Assisted Living in Janesville. Madelon was born on April 24, 1925 in Coshocton, Ohio, the daughter of Elmer and Laura (Jones) Baker. She grew up in Coshocton and attended Miami University of Ohio. Madelon married Donald Grosenick Sr. on April 19, 1947. They moved to Janesville in 1955 and in 1963, they founded Rock County Appliance and TV Inc., a business the family continued to operate until 2013. Mrs. Grosenick served as the secretary/treasurer of the corporation for many years. Madelon was a member of First Lutheran Church, the Zonta Club and the Janesville Elk's Ladies.
Madelon Grosenick is survived by three children, Donald (Marna) Grosenick Jr. of Janesville, David (Rhoda) Grosenick of Janesville, Barbara (Byron) Inouye of Downers Grove, IL, seven grandchildren, Michelle, Deborah, Luke, Erin, Lauren, Brian and Suzanne, as well as seven great-grandchildren. She was preceded in death by her husband, Donald Grosenick Sr. in November of 2001. Her parents, Elmer and Laura Baker and three sisters, Inez Glazier, Dorothy Glazier and Edith Craigo also predeceased her.
Funeral services will be at 11:30 a.m. Friday, May 12, 2017 at First Lutheran Church, 612 N. Randall Avenue, Janesville with Rev. James Melvin officiating. Burial will follow in Milton Lawns Memorial Park. Visitation will be at First Lutheran Church on Friday from 10 a.m. until 11:30 a.m. Memorials may be made to the Lupus foundation or Agrace Hospice. The family is being assisted by Henke-Clarson Funeral home (608-741-1713).