Marc T. McCrory
August 13, 1961 - June 14, 2015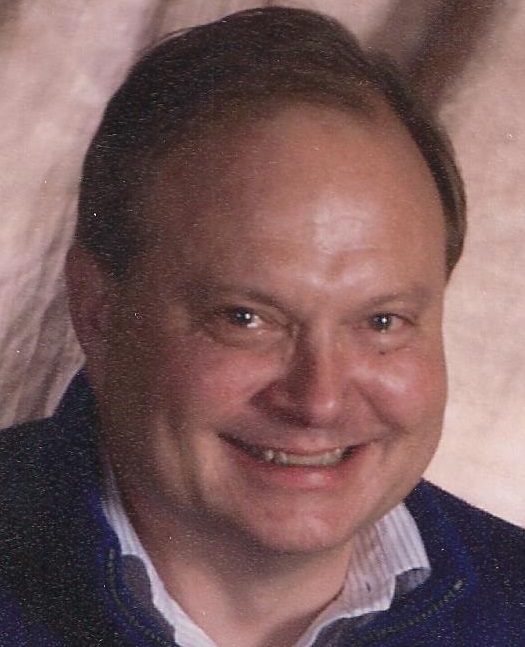 JANESVILLE – Marc T. McCrory, 53, passed to life eternal on Sunday, June 14, due to heart failure and complications of diabetes.
Marc was born on August 13, 1961, at the Great Lakes Naval Base, the only child of Roger and Barbara McCrory. He lived in the Milwaukee area and graduated from Marquette High School in 1979. He then attended the University of Wisconsin-Madison where he earned a BA in political science in 1983 and a JD in 1986.
While at Madison, Marc met his future wife, Barbara Ward of Fort Atkinson. They were married on March 30, 1985 and spent most of their years together in Janesville, raising their three children, Ryan, Daniel and Caitlin.
Marc practiced law in Waukesha briefly before joining the law firm of Brennan Steil SC in Janesville. He later practiced law on his own, and then worked for the State of Wisconsin, Department of Workforce Development.
Marc enjoyed sharing his energy with organizations that served others. He was a member of the Janesville Morning Rotary Club, having served as President in 2002. He was most proud of the local club's efforts to build wells in Africa. Marc was the driving force behind starting the Rock County Habitat for Humanity, serving as its first president.
He also was an active member of Cargill United Methodist Church in Janesville where, with his wife and growing children, he participated in many youth group mission trips to various parts of the U.S. where they worked on building and restoring homes. He also loved teaching the middle school boys Sunday School class. His favorite Bible verse matches his name and birth date. When the Pharisees asked Jesus to prove he was the Son of God by performing a miracle, Jesus refused. "He left them, got back into the boat, and started across to the other side of the lake (Mark 8:13)."
Those who knew him best loved his quick wit, his sense of humor, and his interesting philosophical and religious discussions. They also enjoyed the fruits of his labors from his various hobbies – hunting, pewter casting and bee keeping. When Marc took on a project or hobby, he poured himself into it full force, learning everything he could about the subject.
Marc is survived by his wife of 30 years, Barbara Ward McCrory; his three children, Ryan (Chelsea Tabor), Daniel, and Caitlin; and his wife's family who adopted him as one of their own. He was preceded in death by his parents.
Funeral services will be held at the Cargill United Methodist Church in Janesville on Thursday, June 18, 2015 at 3:00 p.m. with the Revs. Forrest Wells and Krysta Deede officiating. Visitation will be from 4 to 7 p.m. Wednesday, June 17th at Henke-Clarson Funeral Home and at church on Thursday from 2 to 3 p.m. The family asks that memorials be made to Rock County Habitat for Humanity, Cargill United Methodist Church, or Rotary International Water Projects.