Margaret Jean Thompson
December 15, 1923 - January 10, 2015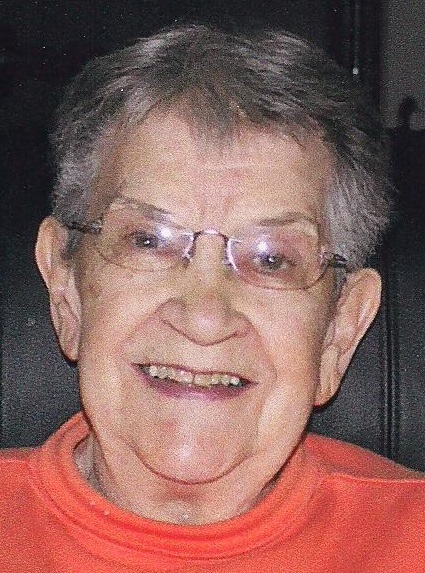 Margaret Jean Thompson, 91, a life-long Janesville area resident died Saturday, January 10, 2015 at St. Elizabeth Manor where she had resided for the past 5 years. She was born in Janesville on December 15, 1923, the daughter of Louis and Maude (Gourley) Playter. She graduated from Milton High School. She married Hamilton Thompson on June 26, 1948. He preceded her in death on April 13, 1991. Jean was employed by Parker Pen Company for 11 years and by Rock County National Bank (Johnson Bank) for 22 years prior to retiring. She was a long-time member of Rock Prairie Presbyterian Church. She was a member of the Mercy Health System
Auxiliary, the Rock County Senior Volunteer Services and volunteered at ECHO.
Jean is survived by her daughter, Lori (Bob) Beggs of Janesville, nieces, nephews, great-nieces, great nephews including a special niece, Lou Ann Dettman and her sister-in-law, Joyce Playter. In addition to her husband, "Ham" Thompson and parents, she was preceded in death by her son, Ron Thompson, her brothers, Jim Playter and Louis "Sliver" Playter and her sisters, Joyce Hudson and Joan Eppenbaugh.
Memorial services are at 12 Noon Saturday, January 17, 2015 at Milton Lawns Memorial Park Chapel, 2200 Milton Avenue, Janesville. Rev. Kathryn Craven will officiate. Private entombment will be in Milton Lawns Mausoleum. Visitation will be from 11 a.m. until noon Saturday at Milton Lawns Chapel. In lieu of flowers, memorials may be made to Rock Prairie Presbyterian Church or St. Elizabeth Manor. Henke-Clarson Funeral Home is assisting the family.