Marian T. Schneider
April 10, 1966 - December 25, 2015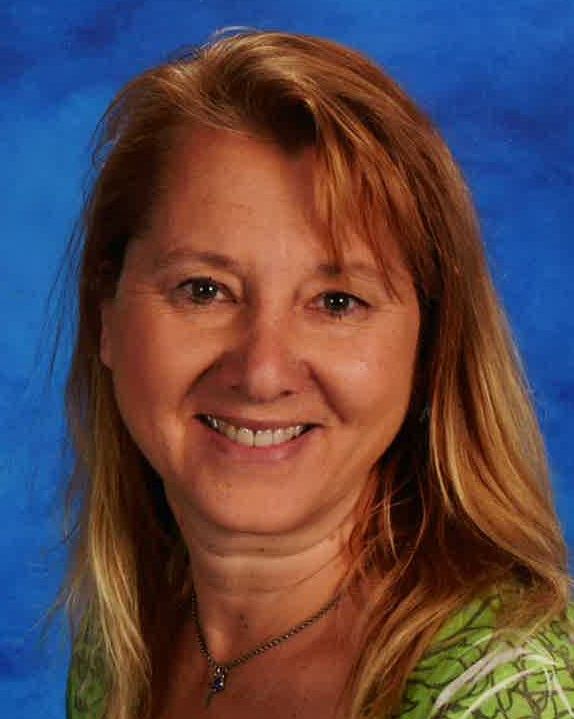 Marian T. Schneider, 49, of Janesville, WI died suddenly on Christmas Day, December 25, 2015 while visiting relatives in Whiting, IN. Marian was born on April 10, 1966 in East Chicago, IN, the daughter of John and Mary Lukacek Danko. She graduated from George Rogers Clark High School in Whiting, IN and received a degree in Bio Chemistry from Purdue University. She married Gary P. Schneider on August 13, 1988. After moving to Janesville, Marian taught at the Rock Prairie Montessori School for many years and proudly received her Montessori teaching certificate. More recently, she was a pre-school teacher at Faith's Little Friends Pre-School. Marian was very active in gymnastics programs coaching at both CSA Kids Arts and Sports Campus and the YMCA. She enjoyed family times, animals, nature and Zumba. Marian was a member of St. John Vianney Roman Catholic Church.
Survivors include her husband, Gary Schneider, four daughters, Rachel Schneider, Sarah Schneider, Becky Schneider and Lizzy Schneider all of Janesville, her parents, John and Mary Danko of Whiting, IN, her sister Kathy (Robert) Peceny of Crown Point, IN and her beloved canine companion, Santi.
Visitations will be from 4 to 7 p.m. Wednesday, December 30, 2015 at Henke-Clarson Funeral Home, 1010 N. Wright Rd., Janesville and on Thursday, December 31, 2015 from 10 to 11 a.m. at St. John Vianney Roman Catholic Church. A Mass of Christian Burial will follow at 11 a.m. Thursday at the Church. Monsignor Donn Heiar will preside. Burial will be in Mt. Olivet Cemetery. A memorial fund will be established in Marian's name. The family is being assisted by Henke-Clarson Funeral Home. (608-741-1713).