Marianne Peterson
August 27, 1932 - October 20, 2018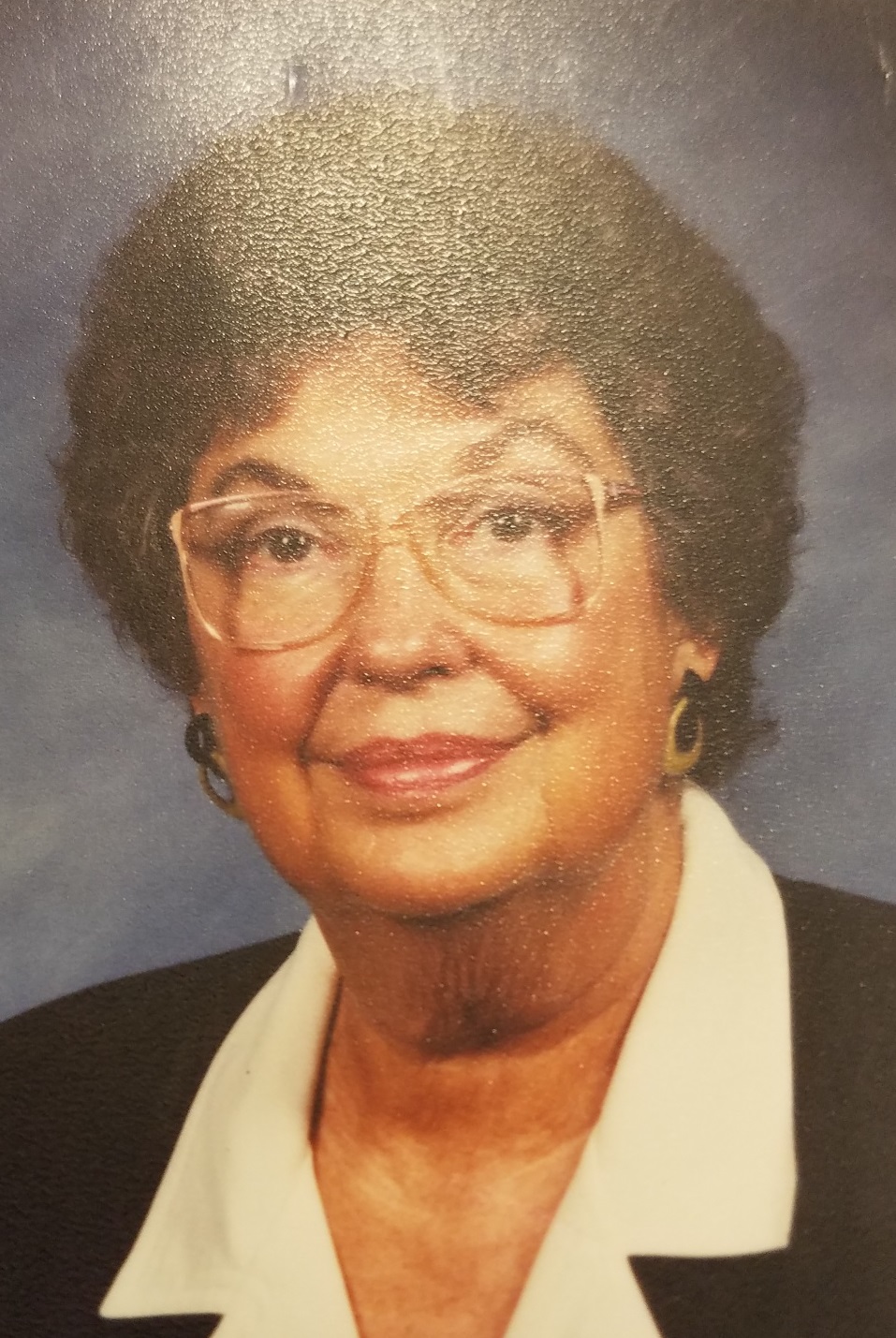 Marianne Peterson, age 86, of Janesville passed on to her new journey at Rock Haven at 8:34 a.m. October 20, 2018. Marianne was born in Fort Atkinson, WI on August 27, 1932. She was predeceased by her mother, Dorothy Simmons, family father, Duane Simmons, her paternal father, Harold Krull and the father of her children, Robert F. Peterson.
She is survived by her sister, Joan (Paul) Bruce, brother, William (Carol) Simmons, her children, Maxcine (Dennis) Tomlinson, Jennifer Alderman, Lisa Dooley and Paul (Tamara) Peterson, grandchildren, Abram and Margaret Dooley, Tyler (Kyrie) and Colin Peterson and Danielle Tomlinson, children of Marianne's father, Sharon Krull (Goeffrey) Rose and Richard Harold (Olivia) Krull.
Marianne was a faithful and efficient nurse at Dean Clinic for many years and served the Mwembezhi Lutheran Mission Dispensary at Lusaka, Zambia for 3 years nursing the poor and disadvantaged. In lieu of flowers, memorials may be made to Mwembezhi Lutheran Dispensary, Central Africa Medical Mission or Agrace Hospice and Palliative Care, Janesville.
Funeral services are at 2:30 p.m. Tuesday, October 23, 2018 at Henke-Clarson Funeral Home, 1010 N. Wright Rd., Janesville. Pastor James Janke of St. Matthew's Evangelical Lutheran Church will officiate. Visitation will be from 12:30 p.m. until 2:30 p.m. Tuesday at Henke-Clarson Funeral Home. Private graveside services will be at 10 a.m. Wednesday at Oak Hill Cemetery.
Our sincere thanks to Agrace Hospice and the Rock Haven Nursing Home staff for their many kindnesses.