Maridel M. Gibeaut
January 26, 1941 - June 4, 2016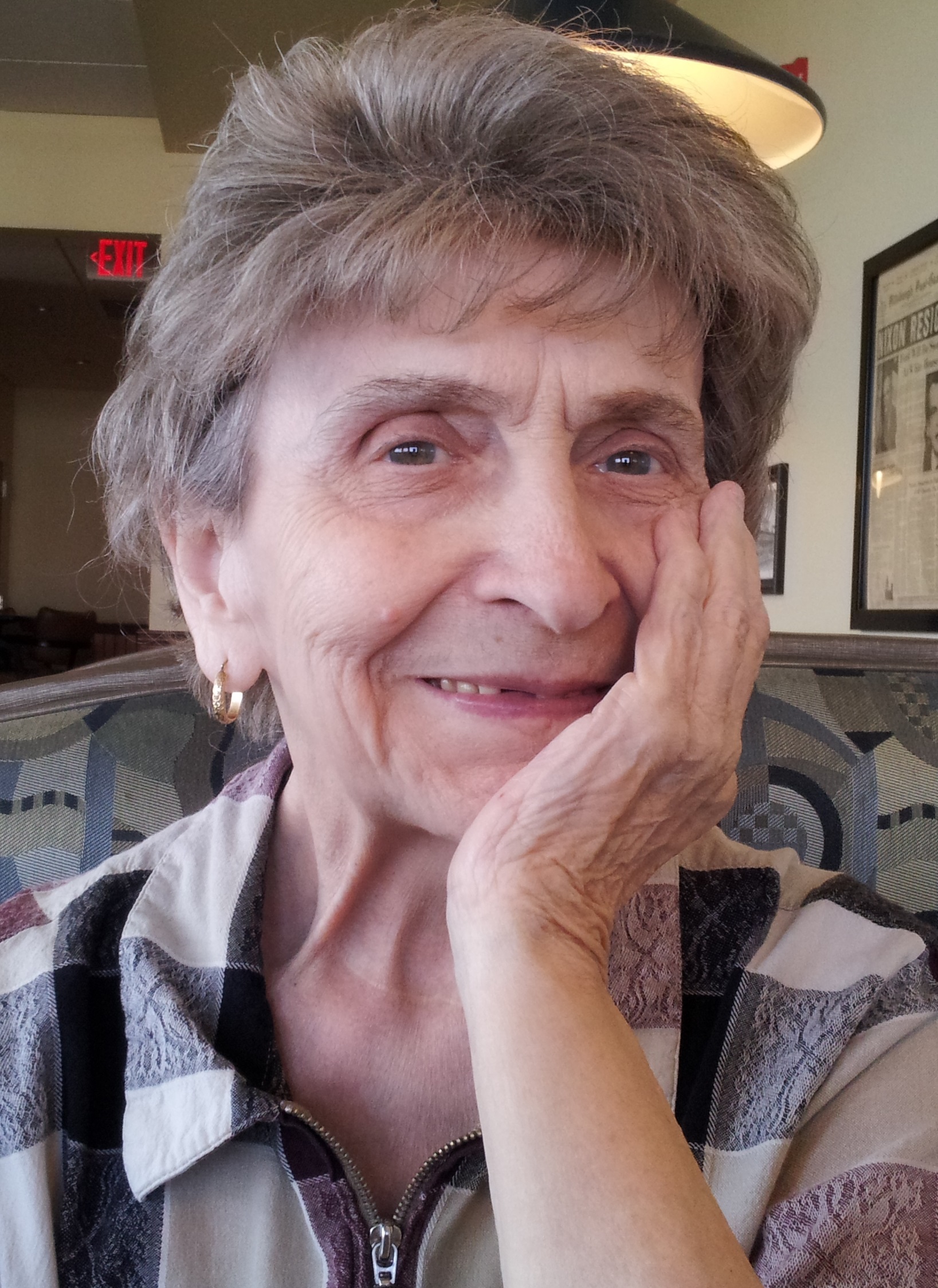 Maridel M. Gibeaut, 75, of Beloit died Saturday, June 4, 2016 at her home. Maridel was born January 26, 1941 in Laona, WI, one of 12 children of Earl and Hazel (Tucker) Kirkpatrick. She graduated from Beloit Memorial High School. She married Edgar Gibeaut on July 2, 1960. Maridel was formerly employed by Caravilla Nursing Home, Premier Rehabilitation & Skilled Care and retired from Beloit Memorial Hospital as a Unit Clerk. She enjoyed following the GREEN BAY PACKERS !! and Tiger Woods.
Maridel is survived by her three children, Mari (Jerry) Vesey of Oregon, IL, Susan Gibeaut of Racine, WI, Craig (Julane) Gibeaut of Milton, three grandchildren, John Vesey, Marissa Vesey and Aaron Gibeaut, nine brothers and sisters, Theora Osborne, Shirley King, Richard (Marge) Kirkpatrick, Don (Bonnie) Kirkpatrick, Donna (Andy) Anderson, John (Jeanette) Kirkpatrick, Karen Allen And Earl Jr. Kirkpatrick, numerous nieces and nephews. In addition to her parents, she was preceded in death by two sisters and a brother, Betty Wolfe, Bud Kirkpatrick and Sharon Segura.
Services are at 10:30 a.m. Thursday, June 9, 2016 at Henke-Clarson Funeral Home, 1010 N. Wright Rd., Janesville with visitation from 9:30 a.m. until the time of services Thursday at the funeral home.