Marilyn J. Thompson
May 31, 1938 - November 13, 2017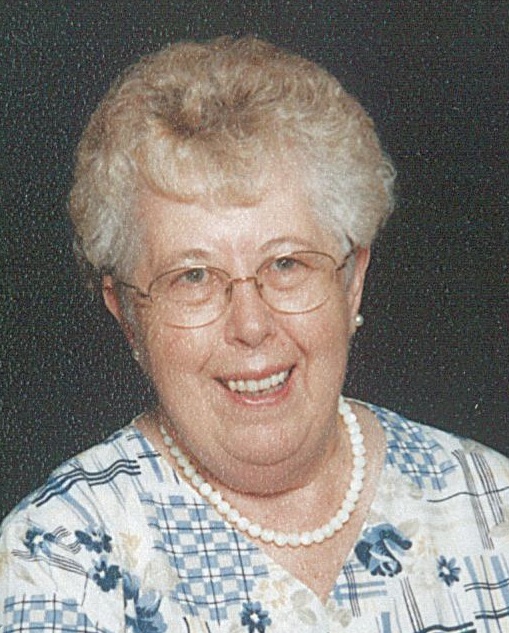 Marilyn J. Thompson, age 79, of Janesville died Monday, November 13, 2017, after an ongoing battle with heart disease.
Marilyn leaves her three children- Bernie (Wendy) of Hazelhurst, WI, Scott of Janesville, and Tracy of Burnsville, MN along with Marilyn's five grandchildren who she adored – Terran, Lauren, Bernie, Sonny and A.J. She also leaves her brother, Gerald Sheahan (Louise) who lives in Harshaw, WI and her Aunt Lucille and Uncle Ralph Wilcox of Viroqua, WI who she lived with after her parents died. Siblings through marriage who she is survived by include 4 Thompson families – Terry and Marvel, Dale and Norma, and Bruce, all of Janesville, WI, and Linda Thompson of West Bend. Marilyn is pre-deceased by her husband Bernie, and her siblings Phyllis, Shirley, Donna Mae and Phil.
Marilyn graduated from Janesville High School in 1956 and married Bernie Thompson in 1961. They especially enjoyed the outdoors together, including boating, fishing, and relaxing at their place in Ferryville, WI. Marilyn liked to garden and had among the greenest and most cheerful of lawns around. Every summer, one joy for her was growing, harvesting, eating and sharing her tomatoes. She always made sure her bird feeders were full and welcomed countless families of new hatchlings in the birdhouses on her back porch. Marilyn was artistic and enjoyed doing crafts her whole adult life. She was an active member of St. Peter's Lutheran church where she volunteered sewing dresses, shorts and other items for people in need. Marilyn's grandkids will also miss her indulgent and bountiful baked goods that she lovingly prepared for their visits.
A funeral service will be held Tuesday, November 21, 2017 at St. Peter's Lutheran Church, with visitation at 9:30, a funeral service at 10:00, and a celebratory luncheon immediately following. The burial will be held at 3 o'clock at Freeman Lutheran Church Cemetery in Ferryville, WI. The family is being assisted by Henke-Clarson Funeral Home.