Marion Jeanette Jordan
October 6, 1929 - April 6, 2017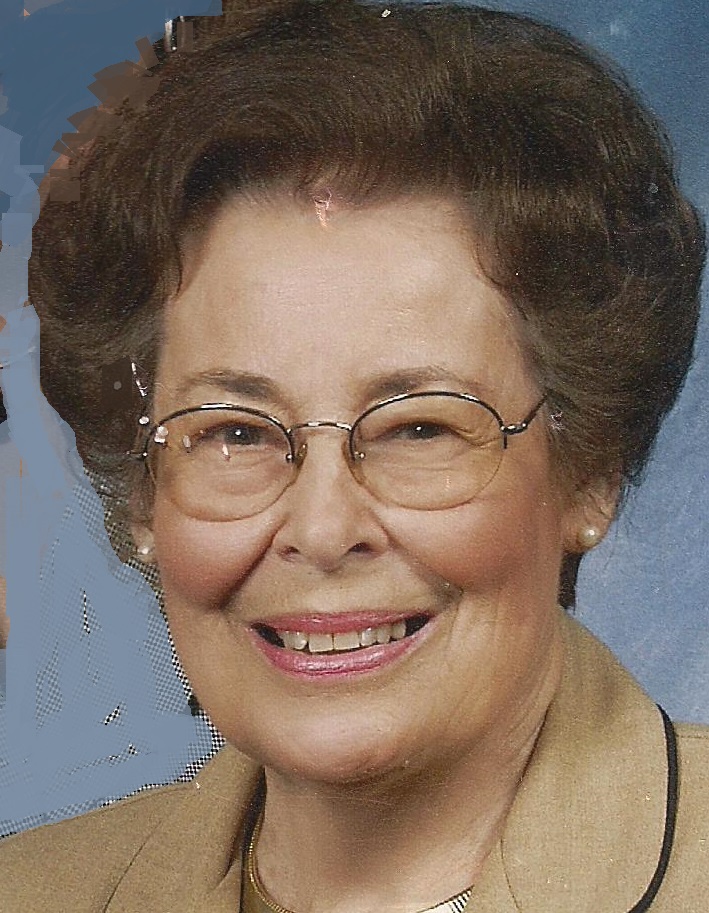 Marion Jeanette Jordan, age 87, of Janesville, peacefully passed away at Alden Estates of Jefferson, Thursday, April 6, 2017, surrounded by her loving family following her brave battle with Alzheimer's. Marion was born on October 6, 1929, in Edgerton, WI, the daughter of Raymond Charles and Alice Anita (Beerkercher) Bullian. Marion married Stanley Dean Jordan on October 11, 1947, in Edgerton. After marrying, they raised their children in the home that Stanley built in Janesville. Marion was a member of Mt. Zion United Methodist Church, where she is an honorary member of the Ruth Circle. Marion was fortunate to be able to stay at home raising her children; she was also a den mother and poll worker. Marion loved quilting, decorating birthday cakes for her grandchildren, playing cards, shopping, socializing, and spending time at their cottage with friends and family.
Marion is survived by her son, Jerome (Barb) Jordan and daughter, LaRae Fulton, both of Janesville; daughter-in-law, Cindy (Don) Jordan of Rockford; 7 grandchildren: Mandy (fiancé, Will) Jordan of Fort Worth, Texas, Jason Jordan of Flagstaff, Arizona, Michael (Stacey) Jordan of Janesville, Raelon (Stephanie) Fulton of Janesville, Jonathan (fiancé, Kallie) Fulton of Janesville, Sam (Rachel) Jordan of Logan, Utah, and Sarah (Brad) Jordan of Rockford, IL; a brother: Gary Bullion and a sister-in-law: Nancy Bullian, both of Edgerton; 5 great-children: Rylee Jordan, Ashlyn Jordan, Bryce Jordan, and Makenzee Schiefelbein, all of Janesville, and Oliver Scott of Rockford; many loving nieces, nephews, relatives and friends, and her sweet Scottish Terrier, Duffy. Preceded in death by her husband; parents; mother- and father-in-law, George and Janet (Sinclair) Jordan; a daughter, Kerry Lynn, and a son, Steven Jordan; 2 brothers: Ron Bullian and Bill (June) Bullian; 2 brother in-laws: Melvin (Clara) Jordan and Eldred Jordan; and 3 sister-in-laws: Aleta (Robert) Montanye, Alvina Hollibush, and Rubena (Neal) McCarten.
Funeral services will be held at 1pm, Friday, April 14, 2017, at HENKE-CLARSON FUNERAL HOME, 1010 N. Wright Road, Janesville, with Pastor Iris Guelker and Rev. Lee Meissner officiating. Visitation will be on Friday from 11am until 1pm at the funeral home. A luncheon will be held at Mt. Zion Church, 2130 Mt. Zion Ave, Janesville.
"A special thanks to Agrace Hospice and the staff at Alden Estates of Jefferson."
We will miss your laugher and smiling face
Thank you for always being there for us
We will hold those memories forever in our hearts
Be at peace now. We love you.