Marjorie A. Schoon
July 8, 1922 - December 8, 2013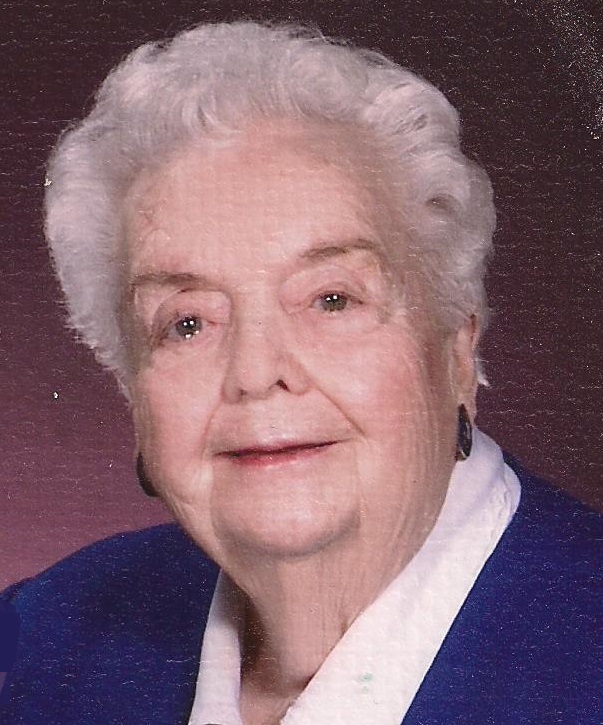 Marjorie A. Schoon, 91, of Janesville, WI passed away at her home on Sunday, December 8, 2013 surrounded by the love of her family. Marjorie was born on July 8, 1922 in Omaha, Nebraska, the daughter of Clifford and Addie (Parkhurst) Ormes. She graduated from Omaha Technical High School. Marjorie married Milton W. Schoon on June 1, 1947 at First Lutheran Church in Omaha. The family resided in Perry, Iowa prior to moving to Janesville. Marjorie was formerly employed as a child care counselor at the Wisconsin School for the Deaf in Delavan. She had been active in TOPS and as an interpreter for the deaf. She was a member of the D.A.R., Cargill United Methodist Church where she was a member in the Altar Guild and the Lydia Circle and was a volunteer for Meals On Wheels.
Surviving are her husband, of 66 years, Milton Schoon, two sons, Michael (Vickie) Schoon of Edgerton, Mark Schoon of Black Earth, WI, three granddaughters, Kimberly (Adam) Patterson, Heather Schoon, Deanna Schoon, two great-granddaughters, McKenzie and Lexi Patterson, one nephew, Roger (Linda) Williams, one niece, Karen Williams. In addition to her parents, Marjorie was preceded in death by her sister, Elvira Williams.
Funeral services will be held at Cargill United Methodist Church, 2000 Wesley Avenue, Janesville on Friday, December 13, 2013 at 11:30 a.m. with Rev. Forrest Wells officiating. Visitation will be at the Church Friday from 10 a.m. until the time of services. Burial will be in Oak Hill Cemetery. The Schoon family is being assisted by Henke-Clarson Funeral Home.