Marjorie Ann Lowry
April 26, 1931 - June 9, 2017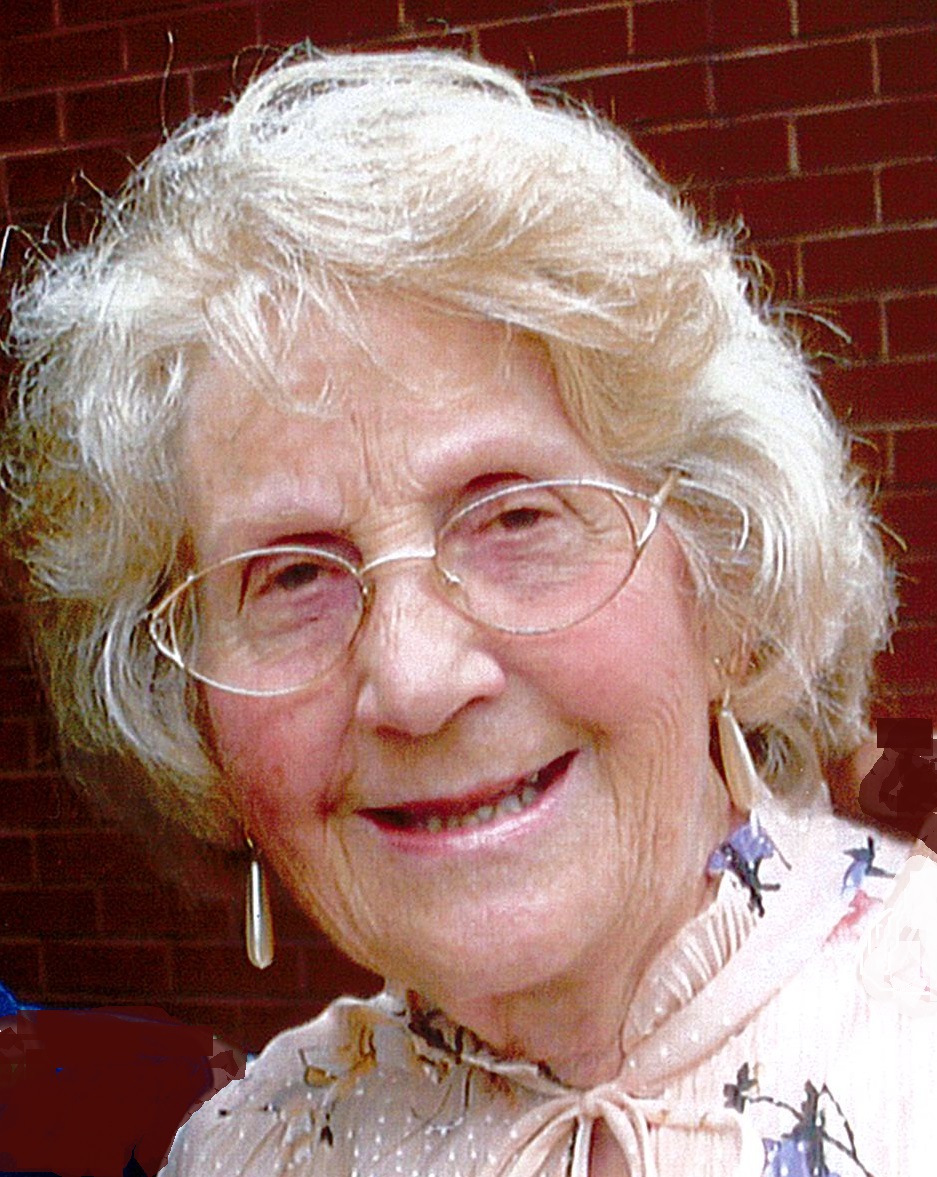 Marjorie A. Lowry, 86, of Janesville died on June 9, 2017 at Rock Haven with her family at her side. She was the first daughter born to Charles and Ardine Cox in Edgerton on April 26, 1931, Marj graduated from Edgerton High School in 1949. She married Robert F. Lowry on Nov. 17, 1950.. They shared 64 years of marriage before his passing on May 14,2015. Marj had several jobs; however, she most loved being mother to her four sons and grandma to her precious grandchildren. Many family memories were created at Castle Rock Lake when the boys were young, eventually purchasing a cottage on Lake Koshkonong to accommodate the families love of watersports. Marj and Bob found the Lord and there was no stopping their RV from traveling to crusades across the country. We know Marj and Bob are now together dancing in heaven.
Marjorie is survived by four sons: Judson (Brenda) of Appleton, Matthew of Edgerton, Jeffrey of Edgerton and Joshua (Debbie) of Janesville; grandchildren: Jennifer Lowry (Ken Richards), Jessica Garrido, Adam (Jen) Lowry, Logan Lowry, Amber (Mark) Warmke, Ashley Lowry (Ken Scuur); great grandchildren: Alexis, Morgan, Evan, Austin, Mia, Connor, Abigail, Bailey, Noah, Luke and special nieces: Cherie Carlson. Teresa Oren and Brenda Goede. Marj was predeceased in death by her parents and sisters Jacqueline Hooper and Delores Kozak.
A celebration of Marjorie's life will be held on Thursday, June 15, 2017, with visitation from 4 to 6 p.m., followed by a service at 6 pm. at the FAITH COMMUNITY CHURCH, 2931 Lucerne Dr., Janesville. Henke-Clarson Funeral Home is assisting family with arrangements.
"Family blessings to the staff at Rock Haven- Sandstone and Agrace Hospice for their heartfelt care and compassion for mom."