Marjorie E. Krause
August 5, 1933 - December 6, 2017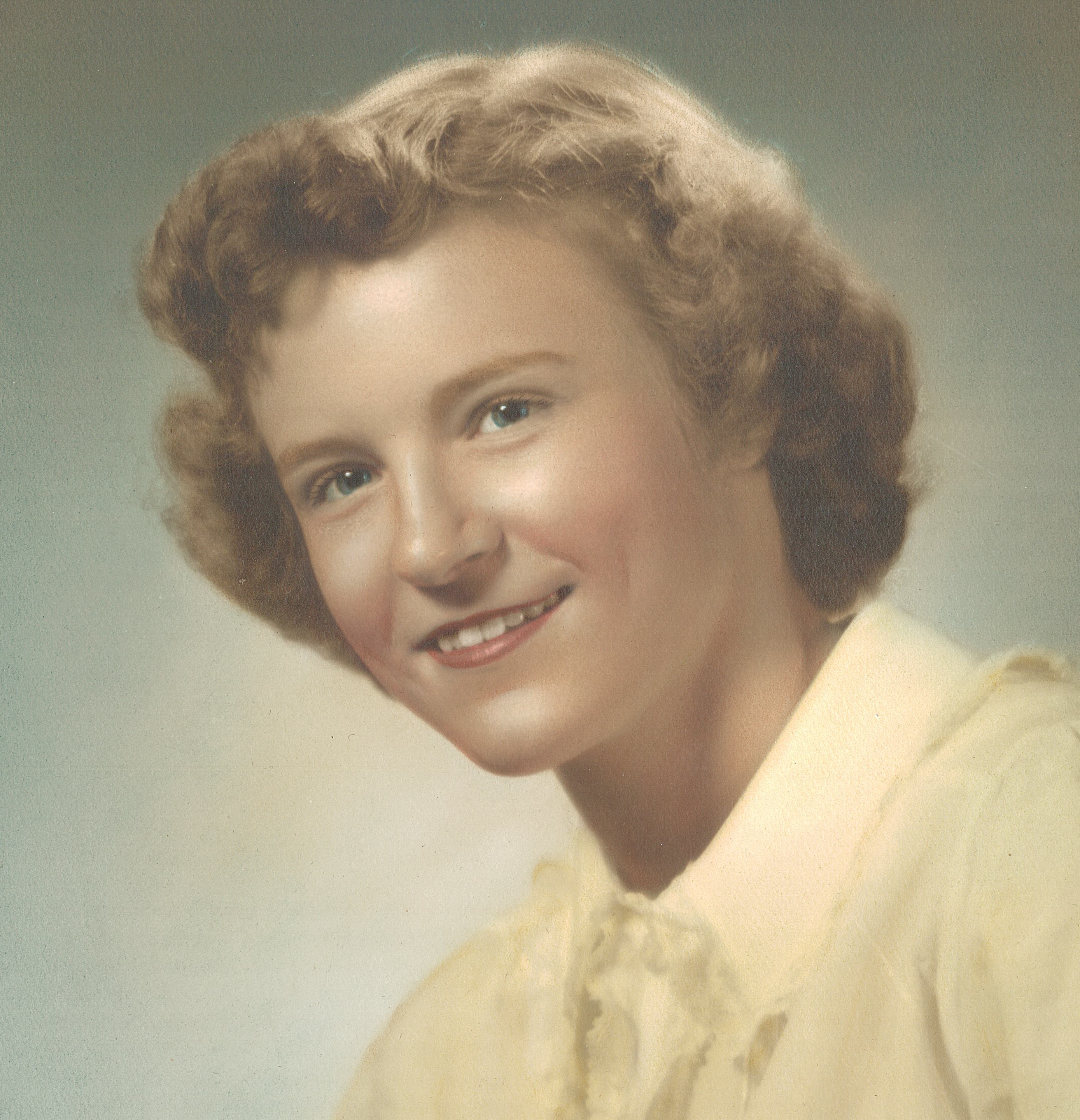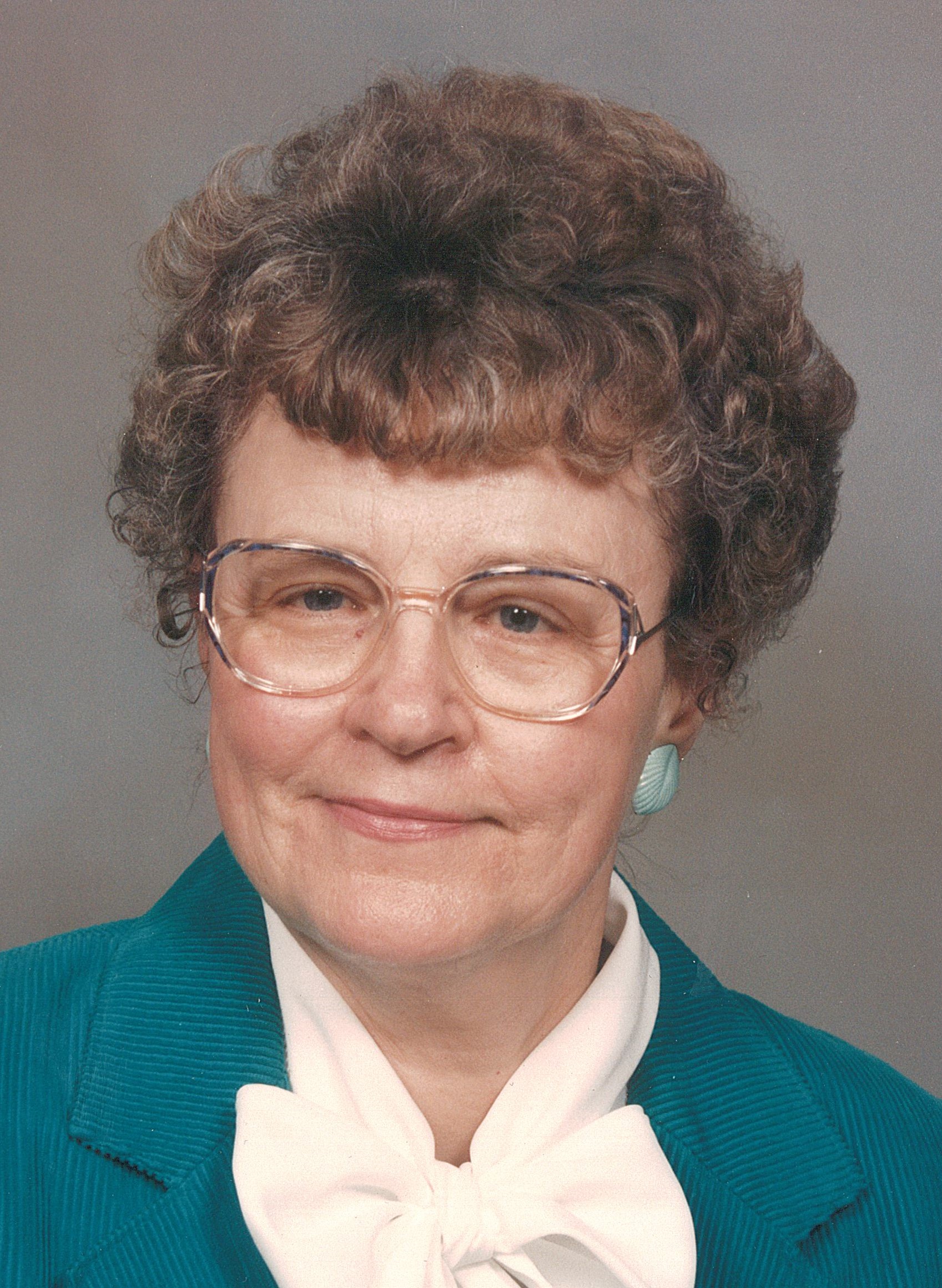 Marjorie E. Krause, age 84, a long-time Janesville resident died December 6, 2017 at SSM St. Mary's Janesville Hospital. She was born on August 5, 1933 in Edgerton, the daughter of Reinhard and Anita (Bartz) Krause. Marjorie was baptized at St. John Lutheran Church in Edgerton. She graduated from Janesville High School in 1952. She was employed in the accounting office at Highway Trailer Company and later in the business office at Mercy Hospital. She retired after working for 28 years as a cashier at K-Mart. A long-time charter family member of Mt. Calvary Lutheran Church, in her younger years, she served as the church secretary and as a Sunday School teacher.
Survivors include her brother-in-law, Alfred Lembrich, nieces and nephews, Cheryl (Dale) Beyer, Karla (Joey) La Grange, Carrie (Bill) Ruchti, Robert (Sarah) Krause, Rick Krause, all of Janesville, great-nieces and great nephews, her aunts, Lucille Bartz and Rita Bartz and cousins. She was preceded in death by her parents, her brother, Robert Krause, her sisters, Nancy Lembrich and Judy Bothun, her niece, Diane Ansier, her nephews, Thomas Krause and James Krause, her sister-in-law Marlene Krause, her brother-in-law, James Bothun, her aunt, Elizabeth and her uncles Louis and Frank.
Visitation will be from 12:30 p.m. until 1:30 p.m. Monday, December 11, 2017 at Mt. Calvary Lutheran Church, 2940 Mineral Point Avenue, Janesville with funeral services to follow at 1:30 p.m. at the Church. Rev. David Bergelin will officiate. Burial will be in Milton Lawns Memorial Park. The family is being assisted by Henke-Clarson Funeral Home.