Mary Ann LaChance
January 28, 1932 - January 1, 2014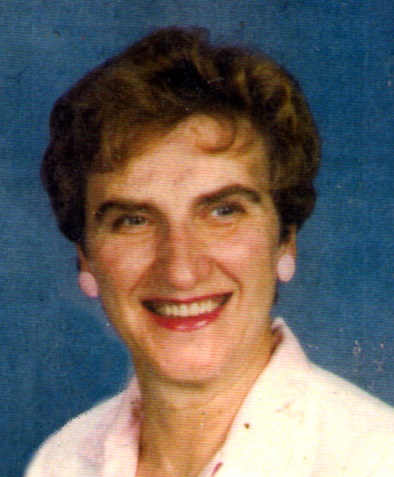 Mary Ann LaChance, 81, of Janesville passed away January 1, 2014 at Huntington Place, Janesville. Mary was born January 28, 1932 in Chicago, IL, the daughter of Joseph and Mary (Swiantczak) Zajicek. Her parents moved to Eagle, WI and later to Palmyra, WI where she met Gordon LaChance whom she married on February 11, 1950 at St. Teresa Catholic Church in Eagle. They moved to Janesville in 1951 where Gordon was employed by the Janesville Gazette for 42 years. Mary was a busy mother of five and also worked at Rexall Drug Store, Sentry Foods in Janesville and Beloit and at the Cozy Inn Restaurant. She volunteered at the Historical Society and was a docent at the Tallman House for many years. Mary was a member of St. William Catholic Church where she tutored children at St. William School and was a member of a devoted group of women who found time to serve dinners, work bingo games and dances. She sang in St. William's choir for years and was proud to be a member of a united choir from Janesville who went to Italy and met and sang for the Pope.
Mary is survived by her loving husband of 63 years, Gordon, five sons, Gordon (Charlene), Joseph (Holly), John (Pam Draves), William (Kim) all of Janesville, Jim (Kathy) of St. Louis, MO, also nine grandchildren and six great-grandchildren. In addition to her parents, she was preceded in death by two brothers, Charles and Joseph Zajicek.
A private Mass of Christian Burial will be held on Monday, January 6, 2014 at St. William Catholic Church with Father James Kuhn officiating. Burial will be in Mt. Olivet Cemetery. The LaChance family is being assisted by Henke-Clarson Funeral Home.