Merwin E. "Muff" Gerhard
July 1, 1929 - November 15, 2018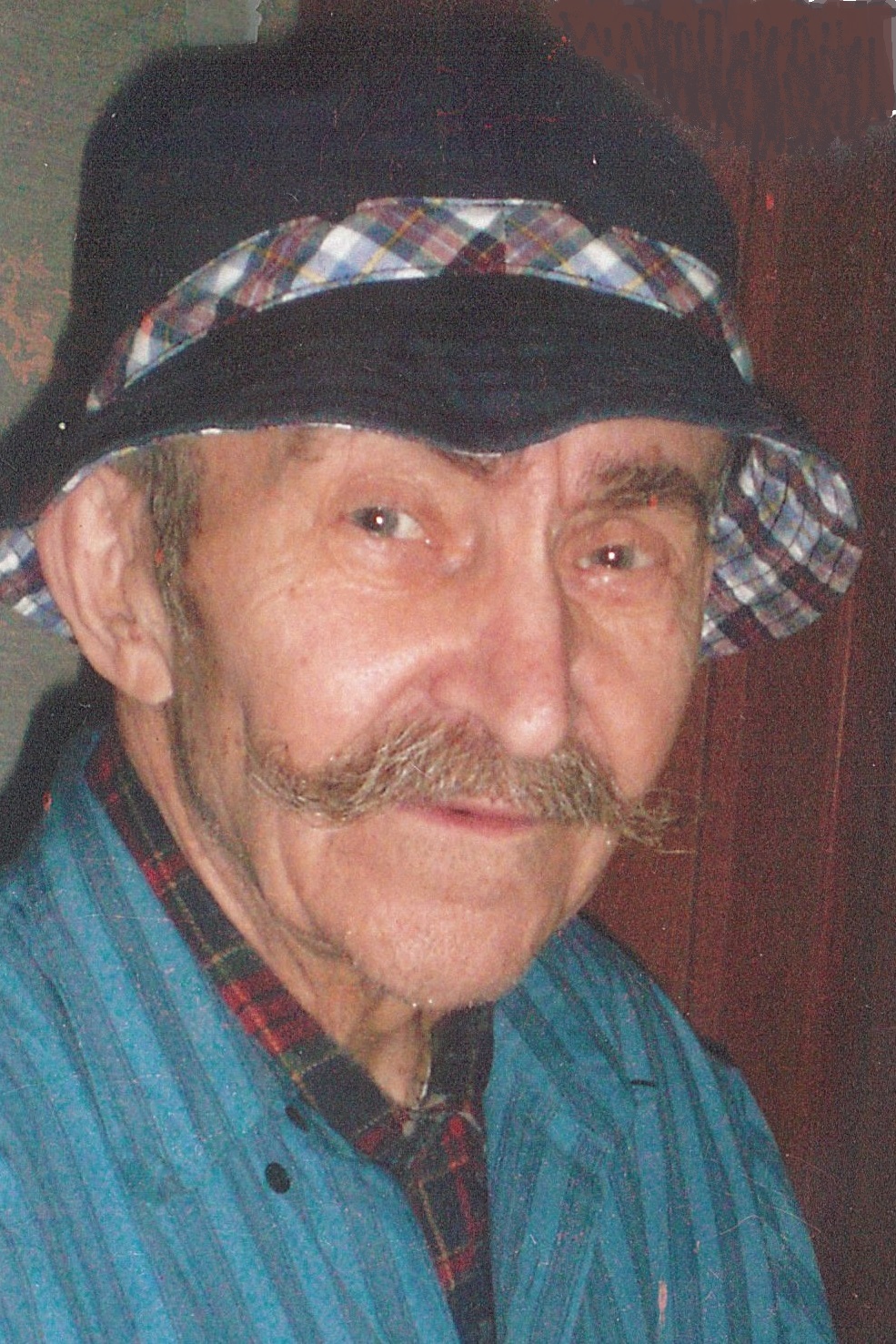 Merwin E. "Muff" Gerhard, age 89, of Janesville passed away Thursday, November 15, 2018 at Rock Haven Nursing Home. He was born in Ottawa, IL on July 1, 1929, the son of Erwin and Alvina (Streich) Gerhard. The family moved to Beloit WI when Muff was in 2nd grade. He graduated from Beloit High School in 1947 where he was salutatorian of the class and was the first Lieutenant Colonel of the Junior R O T C Battalion. Muff was employed as a computer operator by Ladish Company in Cudahy, WI. He married Carolyn Molzof on June 23, 1976.
Survivors include his wife, Carolyn Gerhard, brothers, Robert E. Gerhard and W. Richard Gerhard, children, Georgia L. (Rick) Eisenreich, Vicki Jo (Bob) Aldi, Michael E. (Mary) Gerhard, Gretchen S. (Brian) Henning, Daniel A. (Lynn) Gerhard, Step-daughter, Amy Eldredge, 17 grandchildren, 26 great-grandchildren, numerous nieces and nephews as well as the mother of his children, Nancy C. Kaishian. He was preceded in death by his parents and grandparents, brother and sister-in-law, Herman E. and Evelyn Gerhard, brother Edward Purdum, sister and brother-in-law, Karola and Richard Wisch, sisters-in-law Bette Gerhard and Dawna Gerhard.
Funeral services will be held at 12 Noon Monday, November 19, 2018 at Roxbury Church of Christ, 2103 Roxbury Road, Janesville. Pastor Jon Grice will officiate. Visitation will be at the Church on Monday from 11 a.m. until Noon. Entombment will follow in Milton Lawns Memorial Park Mausoleum. Memorials may be made to Agrace HospiceCare. The Gerhard family is being assisted by Henke-Clarson Funeral Home.