Michael J. Alderman
October 16, 1973 - June 21, 2013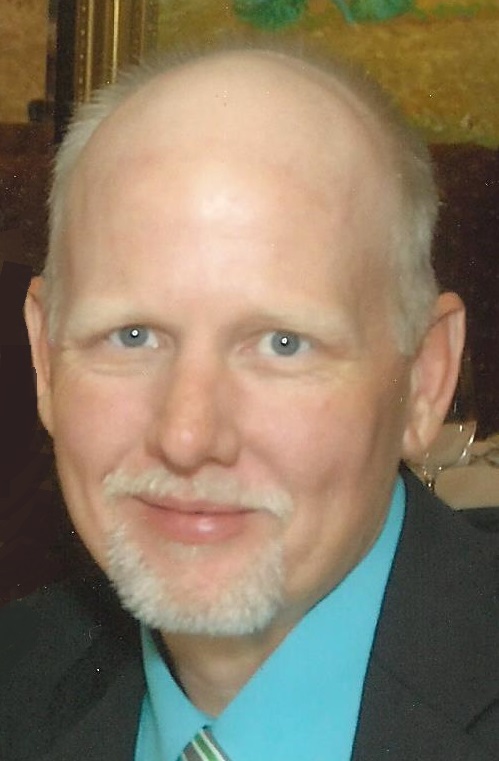 Michael James Alderman, 39, of Janesville, WI passed away on Friday, June 21, 2013. Michael was born on October 16, 1973 in Tucson, AZ, the son of Horace and Carlene (Sanders) Alderman. He graduated from Flowing Wells High School in Tucson and received an associates degree from The Ocean Corporation in dive training. Michael married Brandy J. Ewing on November 11, 2006 at Wisconsin Dells, WI. He was formerly employed as a highway patrolman by the Rock County Highway Department.
Surviving are his wife, Brandy Alderman, one daughter, Eliza Alderman both of Janesville, his mother, Carlene Mitchell of Tucson, AZ, two sisters, Tammie Haling of Janesville, Teresa (Mark) Maskaluk of Ohio. His father preceded him in death.
Funeral services will be at 10 a.m. Wednesday, June 26, 2013 at Henke-Clarson Funeral Home, 1010 N. Wright Rd., Janesville. Visitation will be from 4 to 6 p.m. Tuesday, June 25th at Henke-Clarson Funeral Home.