Michael W. Greene
May 14. 1952 - August 17, 2014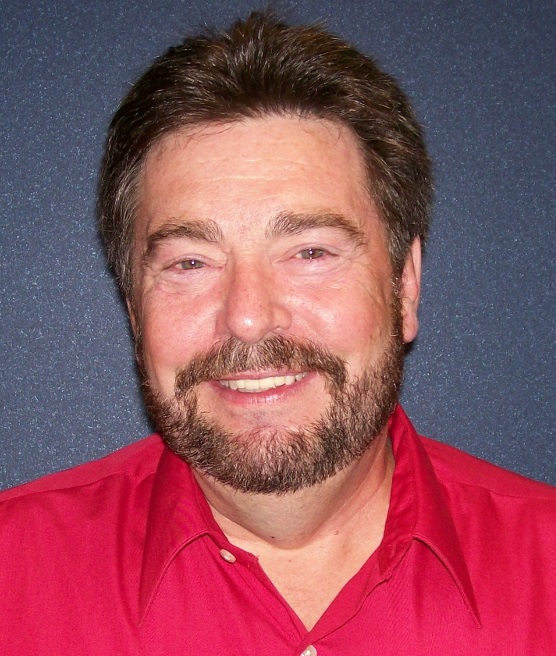 Michael W. Greene, 62, passed away at his home on Sunday, August 17, 2014 following a valiant struggle with cancer. Michael was born in Iola, WI on May 14, 1952, the son of Myron and Arlene (Schmook) Greene. He grew up in Elkhorn, WI where he graduated from high school. He later received an associates degree from Kenosha Technical College. Michael was employed for 23 years as an applications engineer by Gilman Engineering in Janesville and for the past 4 years by Genesis Systems of Davenport, IA. Michael was a car enthusiast who enjoyed rebuilding automobiles. He also had a great love for animals and was an avid Packers, Brewers and Badgers fan.
Michael Greene is survived by his wife, Grace, whom he married in 1991, three daughters from a previous marriage, Erica (Erik) Bauch of Madison, WI, Stephanie (Jason) Niccolai of Janesville, Brianna (Joe) Collins of Chicago, IL, two step-sons, Chad (Angela) Cushing and Joel Cushing both of Kansas City, KS, six grandchildren, Mason, Noah, McKenna, Carter, Ava, Evan plus a grandson on the way to be born in October. He is further survived by one brother, Terry (Kathy) Greene and two sisters, Gail (Tom) Perona and Faye (Lee) Tinglestad. In addition to his parents, he was preceded in death by one sister, Sheila Anderson.
A memorial service will be at 6 p.m. Friday, August 22, 2014 at Henke-Clarson Funeral Home, 1010 N. Wright Rd., Janesville. Rev. James Melvin will officiate. Visitation will be from 4 to 6 p.m. Friday at Henke-Clarson Funeral Home.