Mikayla Marie Werner
January 14, 1997 - September 22, 2017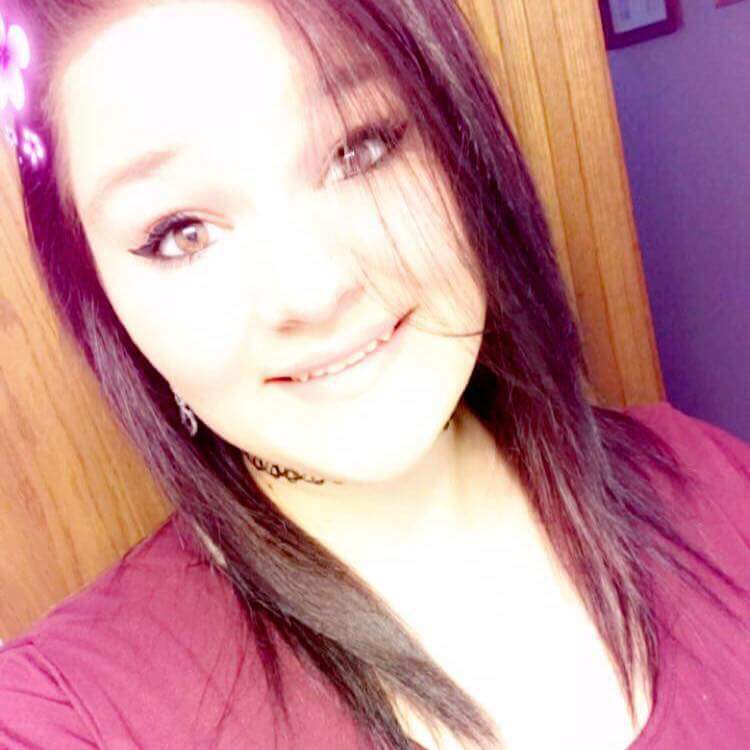 Mikayla Marie Werner, age 20, of Janesville passed away on Friday, September 22, 2017 from injuries suffered in an automobile accident. Mikayla was born in Madison, WI on January 14, 1997. She graduated from Milton High School in 2015. She loved her work at Fair Lady Bridal Shop where she was formerly employed for 3 years as a bridal consultant. Her dream was to someday own her own bridal shop as she enjoyed everything about weddings. Mikayla loved to hang out with her friends, enjoyed helping people, anything related to Disney, listening to Elvis Presley and had a fondness for wearing make-up…especially mascara. Above all, she cherished her time with family. She had a special affection for her golden retriever, Cloe and her cat, Bomber.
Mikayla will be painfully missed by her mother and step-father, Robin and Tom Malterer, her sister, Amanda (finance-Sam Meeker) Werner, step-siblings, Thomas (Ashlee) Malterer, Taylor Malterer, Jordan Malterer, her grandparents, Richard and Jan Cohoon, Jill and Lyle McLain, Mike and Donna Malterer, aunts, uncles, cousins and special friends including Caleb. She was preceded in death by her infant brother, Kyle and her grandfather, Dan Werner.
Funeral services will be at 11:30 a.m. Wednesday, September 27, 2017 at Henke-Clarson Funeral Home, 1010 North Wright Road, Janesville with burial in Oak Hill Cemetery. Visitation will be Wednesday from 10 to 11:30 a.m. at Henke-Clarson Funeral Home. In lieu of flowers, memorials may be made to the family.