Mitchell J. Vance
August 15, 1989 - April 20, 2014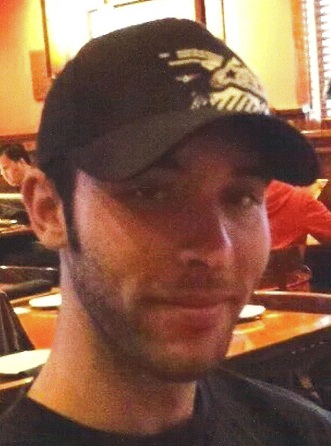 Mitchell J. Vance, 24, of Janesville passed away on Sunday, April 20, 2014 of injuries suffered in a tragic motor cycle accident. He was born in Janesville, the son of Jeffrey and Shauna (Lambert) Vance. He graduated from Clinton High School and was employed for the past 5 years by Lemans Corporation. Mitchell's real joy in life was riding dirt bikes with friends, mainly his best friends Eric and Lisa Shultz and including Lyle Thornton who raised Mitchell and his brother from a young age.
Mitchell is survived by his brother, Michael Thornton, father, Lyle Thornton, Darrell Thornton, Deborah Thornton and grandparents, Hildegard "Dee" Lambert, Anna Holzinger, and Robert Lambert He was preceded in death by his mother, grandfather, Heinz Holzinger and grandmother, Lyla Thornton.
A memorial service to celebrate Mitchell's life will be at 2 p.m. Saturday, April 26, 2014 at Fountain of Life-THC, 1600 East Huebbe Parkway, Beloit with Pastor Lawrence Hoskins officiating. Henke-Clarson Funeral Home, Janesville assisted the family.