Munir W. Hanna
December 10, 1940 - November 11, 2018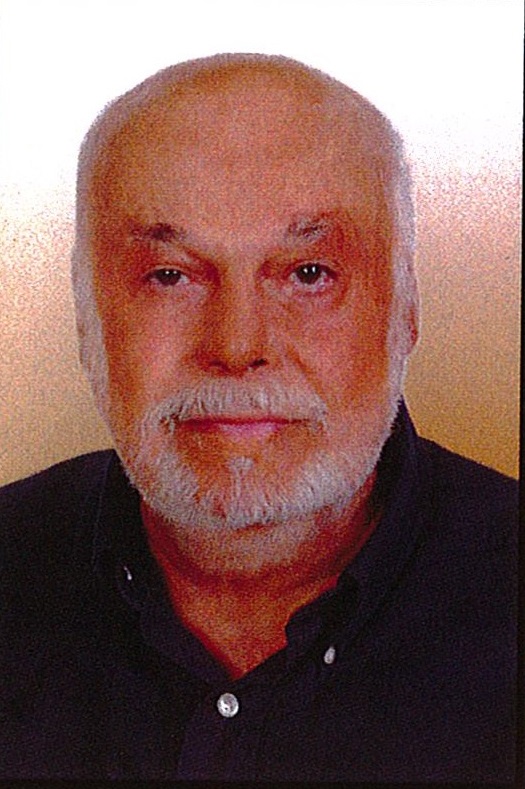 JANESVILLE – Munir W. Hanna, age 77, of Janesville passed away November 11, 2018 at Mercy Hospital. He was born in Choufiet, Lebanon on December 10th, 1940. He immigrated to the United States in 1966 with only 100 dollars in his pocket determined to succeed and fulfill the American dream. This started with his marriage to Souad Hodge in 1967. Over the years, he became a lifelong member of the Janesville community, owning and operating several successful businesses.
Munir is survived by his wife, four children, and seven grandchildren all of whom continue to live in Janesville and the surrounding area.
Funeral services will be held on November 17, 2018 at Henke-Clarson Funeral Home, 1010 N. Wright Road, Janesville. Visitation is from 1 to 3 pm followed immediately by a memorial service officiated by Fr. Michael Vanderhoef of the Assumption Greek Orthodox Church.
A private burial service will be held at the Milton Lawns Memorial Park, for family, on Monday November 19, 2018 at 10:30 a.m.