Myron D. Prochazka
March 30, 1929 - March 26, 2017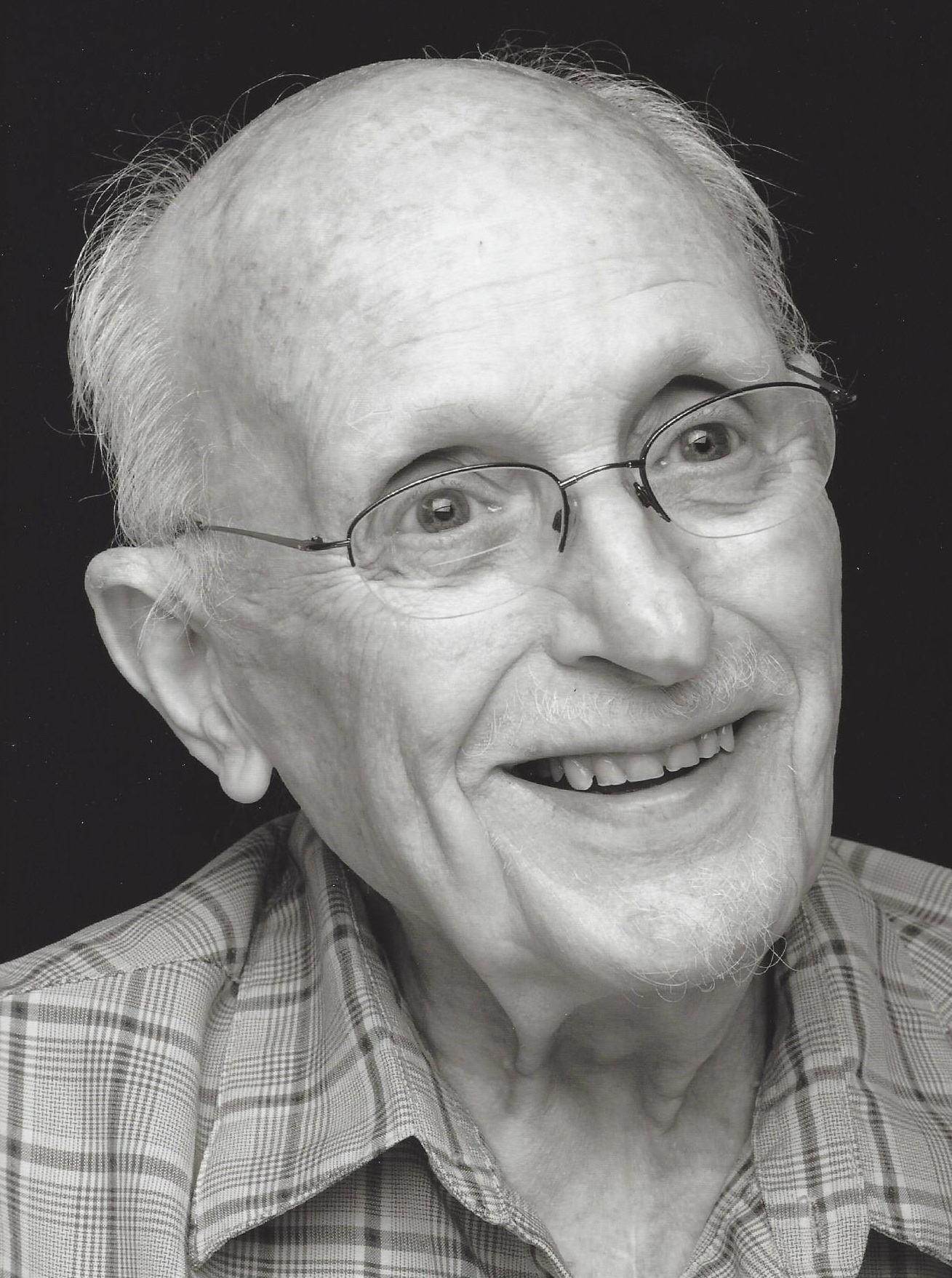 Myron D. Prochazka, 87, of Beloit died March 26, 2017 at Premier Rehabilitation and Skilled Nursing, Beloit. He was born in Janesville on March 30, 1929, the son of Louis and Myrtle Bainter Prochazka. He graduated from Janesville High School in 1947. He married Rosemary Casey on September 10, 1949 and later married Marilyn (Weigel) Karr on June 25, 1980. Myron was in the grocery business for many years and owned his own grocery store in Beloit for a time. He later managed the Plantation Motor Lodge in Beloit. He enjoyed gardening and loved his special cats, Patty and Rusty.
Surviving are his wife, Marilyn. Also his 6 children from his first marriage, William (Olivia) Prochazka of Janesville, Mary McGinniss of New Haven, IN, Stephanie (Michael) Anderson, Robert (Yvonne) Prochazka, Joseph Prochazka and Margaret (Steve) Geller all of Janesville, his daughter- in-law, Annie Prochazka of Janesville, 19 grandchildren, 12 great-grandchildren plus one on the way and his special friend and care-giver, Pam. He was preceded in death by his parents Louis and Myrtle Prochazka, his first wife, Rosemary Prochazka who died on July 27, 2006, 1 son, Michael Prochazka and his brother, Gerald Prochazka.
Services will be held at a later date. Private burial will be in Oak Hill Cemetery, Janesville. Memorials may be made to the Humane Society of Southern Wisconsin. The family is being assisted by Henke-Clarson Funeral Home.