Nancy Ann Burrington
September 16, 1940 - November 10, 2017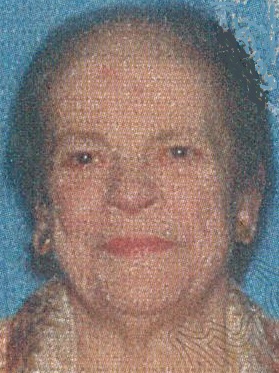 Nancy Ann Burrington, 77, of Janesville died Friday, November 10, 2017 shortly after arrival at Beloit Memorial Hospital. Nancy was born in Janesville on September 16, 1940, the daughter of Victor and Cora (Burr) Martin. She grew up in Avalon and was a resident there for many years. She attended Janesville High School and college for floral design in Woodstock, IL where she later worked on a rose farm. Nancy also was employed for a time as an insurance actuary in Chicago, IL and more recently as a care giver for various family members. Nancy was a member of First Church of Christ Scientist in Janesville.
Nancy is survived by one son, Victor, cousins and friends. She was preceded in death by her parents, grandparents, an aunt and uncle.
A memorial service will be held at 11 a.m. Saturday, November 18, 2017 at Henke-Clarson Funeral Home, 1010 N. Wright Rd., Janesville. Mr. Jerry Cox, Christian Science Reader will officiate. Interment will be in Emerald Grove Cemetery. A visitation will be held on Saturday from 10 to 11 a.m. at Henke-Clarson Funeral Home. In lieu of other expressions of sympathy, memorials may be made to the Humane Society of Southern Wisconsin.