Nancy J. Gibney
March 3, 1939 - December 16, 2016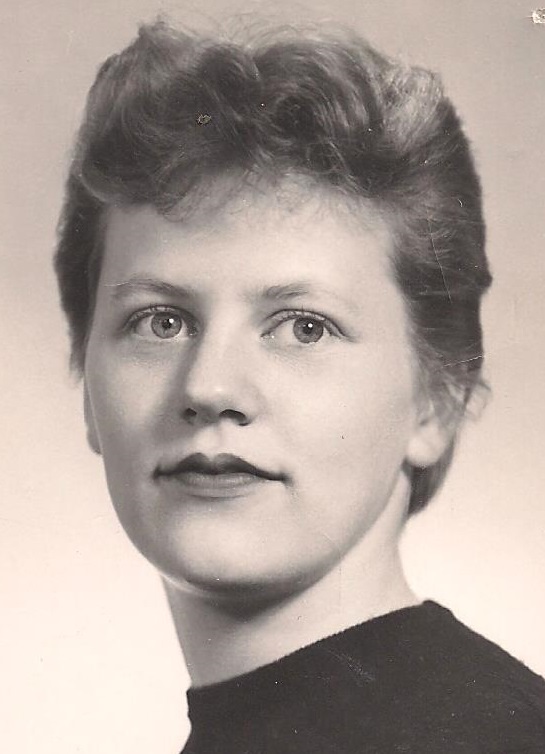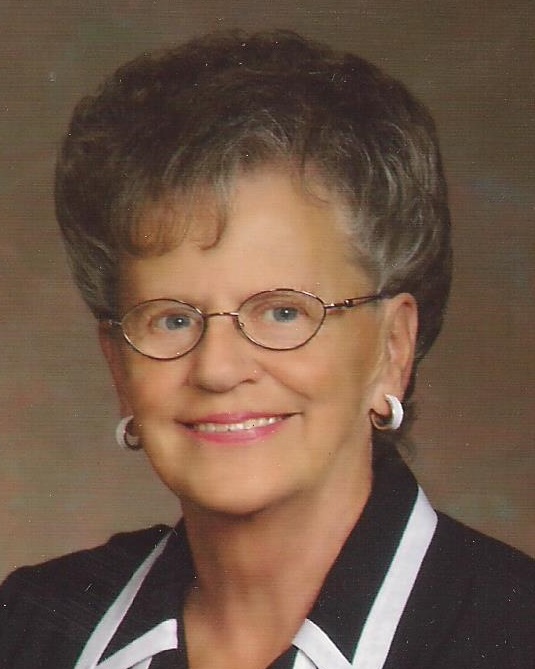 Nancy J. Gibney, age 77 of Janesville, died on Friday, December 16, 2016 at Mercy Hospital and Trauma Center in Janesville with her loving family by her side. She fought a tough battle until she peacefully passed. She was born on March 3, 1939 to Robert and Margaret Dwyer in Kendall, WI. She graduated salutatorian from Kendall High School in 1957 and was involved in many school activities including band, student council and cheerleading. Nancy married Keith E. Gibney on October 11, 1958 in Kendall, WI and they made their home in Janesville, WI. After raising three daughters and babysitting many children, Nancy was employed by Rock Title & Abstract, Woodman's, and for 30 years for Rock County Developmental Disabilities Board, retiring in September 2009. Her lifelong love for bowling took her to many national bowling tournaments around the United States. She bowled in several leagues while holding several offices for many years. Nancy was a charter member of the Women's Bowling Hall of Fame and was inducted in October of 1990. Nancy was fortunate to be in a card club with a group of special ladies for over 50 years. Nancy loved to bake dozens of Christmas cookies every year and shared them with many families and friends. Nancy loved get-togethers with her family for holidays, celebrations and game nights.
She is survived by her loving husband Keith of 58 years, her three daughters, Connie (Rick) Mueller, Shelley (Matt) Weber, and Ronette (Roger) Johnson, all of Janesville, and her four grandchildren, Marissa, Betsy, Ethan, and Matthew. She is further survived by two sisters, one brother, nieces, nephews, cousins and friends.
~Thank you for letting me have you for 60 years. Love forever ~ Keith
Services will be at 5 p.m. Thursday, December 22, 2016 at Henke-Clarson Funeral Home, 1010 N. Wright Rd., Janesville. Rev. Rob Butz will officiate. Visitation is from 2 p.m. Thursday until the time of the services at Henke-Clarson Funeral Home.