Nancy Lee Marzahl
August 14, 1940 - March 29, 2015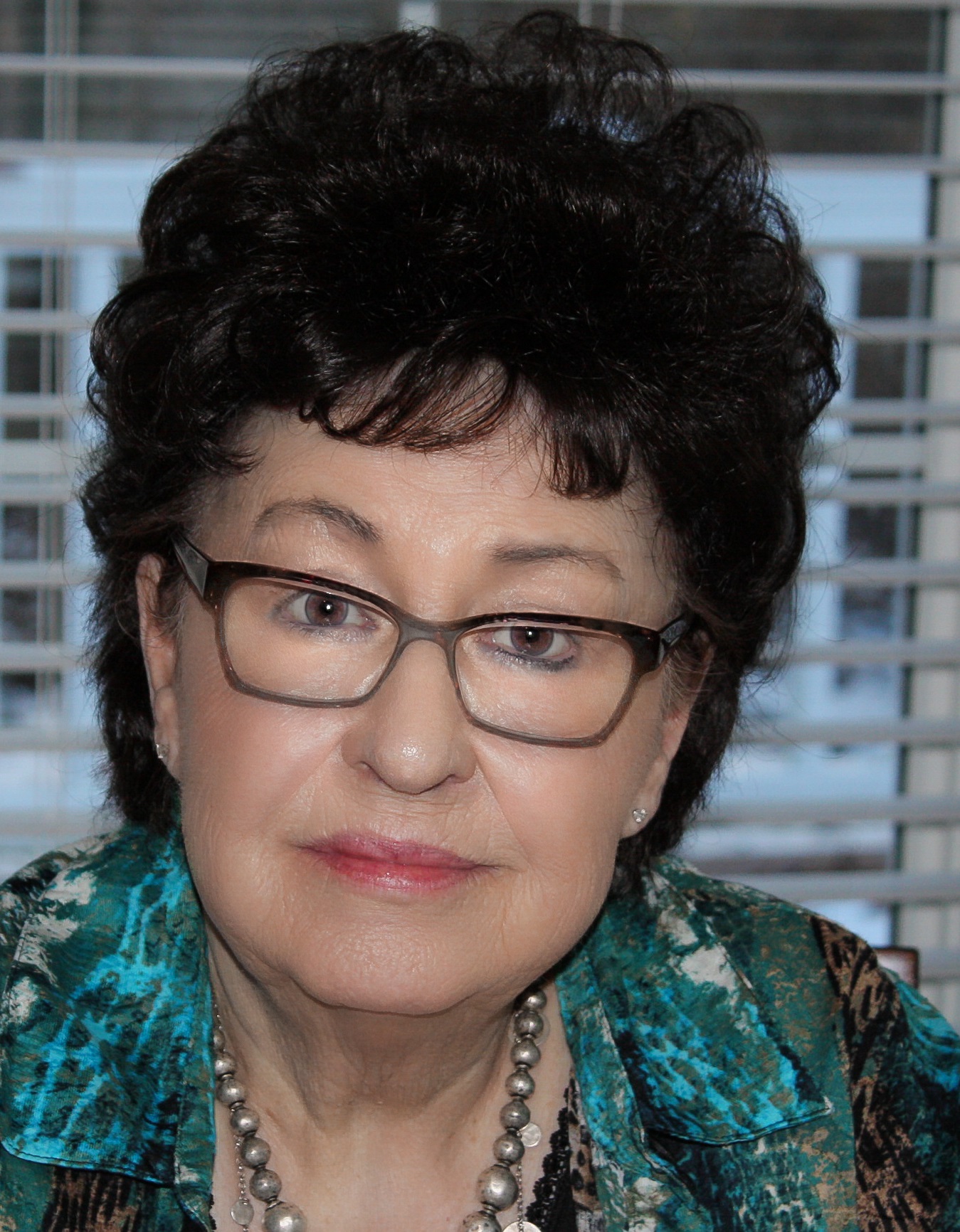 Nancy Lee Marzahl, of Janesville, WI went to be with the Lord peacefully at home with family on Sunday March 29, 2015.
Nancy was a devoted and a loving wife and mother to her children and grandchildren; and a pillar of strength to all.
Nancy was born in St. Charles, Illinois on August 14, 1940. She is the daughter of Edward and Eleanor Willing who are also with the Lord.
Nancy married Les Marzahl on February 22, 1975 in Janesville WI where she spent the majority of her life. Nancy loved to do crafts and make things for family.
Nancy and her husband Les owned and operated Lenan Corporation/Lanair Waste Oil heaters in Janesville WI from 1976-2009. They also ran the Lenan Learning Center and Sacred Page Ministries – reaching out to the community to spread the word of God. She also supported Life Ministries overseas to provide water wells to those in need of clean drinking water, and St. Judes Children's Hospital.
She is survived by her husband, Les Marzahl. Children Mike (Kandi) Anderson, Bryan (Michelle)Anderson, Tammy Anderson, Amy Marzahl. Stepchildren Heidi (Brian) Senoraske,and Chris Marzahl. Siblings: Ron (Carol) Willing, Ken (Connie) Willing, Deb Woodstock (Willing). Grandchildren: Ryan (Amy)Lovelace, Courtney (Andy) Kettleson, August Anderson, Clayton (Taylor) Anderson, Edward Anderson, Chad Lovelace, April Lovelace, Morgan Grover, Andrew Anderson. Great Grandchildren: Ava Lovelace, and Cash Kettleson. Mother in Law: Helen Marzahl. Brother in Laws: Paul Marzahl, and Greg(Chris) Marzahl. And many nieces and nephews.
Preceded in Death by: Mother Eleanor Willing, Father Edward Willing, son Stanley Anderson, sister Marlene Lowe, and nephew Christopher Lowe. Also Gerald Anderson, biological father to her five children.
Funeral Services will be held at St. Mark Lutheran church in Janesville, Thursday April 2, 2015 at 12:00 noon by Pastor Paul Speerbrecker. Visitation will be from 11 a.m. until 12:00 noon at St. Mark Lutheran Church.
In lieu of other expressions of sympathy memorials may be made to St. Judes Children's Hospital.
"For God so loved the world, that He gave His only begotten Son, that whoever believes in Him shall not perish, but have eternal life. John 3:16
The family of Nancy Marzahl would like to deeply thank Brightstar Care of Janesville and Agrace Hospice Care for their loving help in Nancy's last days. Henke –Clarson Funeral Home will be helping the family with funeral arrangements.