Neva G. Austin
December 10, 1923 - October 30, 2013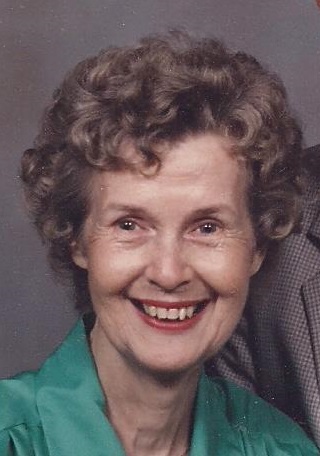 Neva G. Austin, 89, a long-time Janesville resident passed away Wednesday, October 30, 2013 at Deerfield Place in Deerfield, WI. Neva was born on December 10, 1923 in Blanchardville, WI, the daughter of Maurice and Melia (Hendrickson) Anderson. She married James A. Austin on April 5, 1941. He preceded Neva in death on December 7, 2002. Following his death, Neva moved to the Deerfield area to be near her daughter. She was a member of Cargill United Methodist Church and O.E.S. Chapter # 69, both in Janesville.
Survivors include her daughter, Lynn Butler of rural Deerfield, her adopted daughter, Tracy numerous friends including special friends, Norma Borchardt, Gail, Ramona and Shari. Her parents and her husband preceded her in death.
Funeral services will be at 11 a.m. Monday, November 4, 2013 at Cargill United Methodist Church, 2000 Wesley Avenue, Janesville with Rev. Forrest Wells officiating. Entombment will follow in Milton Lawns Memorial Park. A visitation will be held on Sunday, Nov. 3rd from 2 to 3 p.m. with Eastern Star services at 3 p.m. Sunday at Henke-Clarson Funeral Home, 1010 N. Wright Rd., Janesville. In lieu of flowers, memorials may be made to Cargill United Methodist Church or O.E.S. Chapter # 69.