Norman E. Ross
November 20, 1935 - March 4, 2015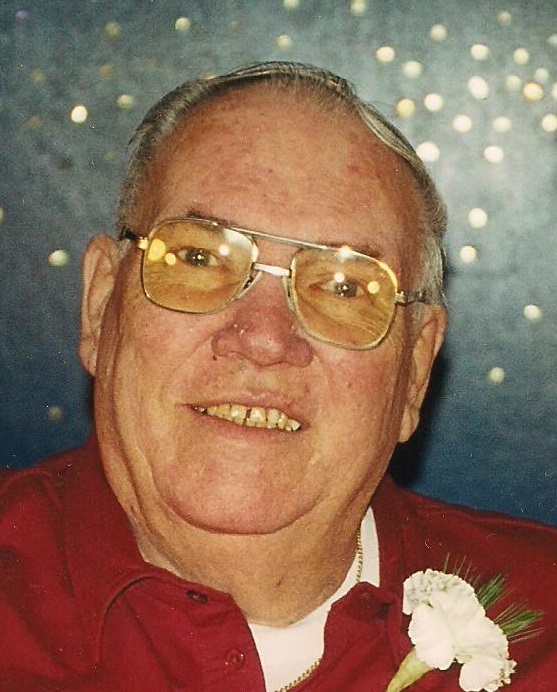 Norman E. Ross, 79, of Janesville passed away March 4, 2014 at Mercy Hospital & Trauma Center. Norm was born November 20, 1935 in St. Paul, MN, the son of John and Laura (Carrier) Ross. He graduated from Central High School in St. Paul. Norm was a produce manager for Foodtown Super Markets in St. Paul. After moving to Janesville he was employed by Economics Laboratory until he retired. Norman married Carol Guptill on May 25, 1957. He was a member of Mt. Zion United Methodist Church.
Surviving are his wife, Carol, three children, John M. (Melanie) Ross, James R. (Lori) Ross, Deborah A. (Nicholas) Sweeney, 10 grandchildren, 14 great-grandchildren. In addition to his parents, he was preceded in death by a grandchild and a great-grandchild.
Funeral services for Norm will be at 11 a.m. Saturday, March 7, 2015 at Mt. Zion Methodist Church, 2130 Mt. Zion Avenue. Rev. Maribel Celiz will officiate. Visitation will be at the Church from 9:30 to 11 a.m. Saturday. Burial will be in Oak Hill Cemetery. The family is being assisted by Henke-Clarson Funeral Home.