Orville J. Sowatzki
July 3, 1933 - February 15, 2017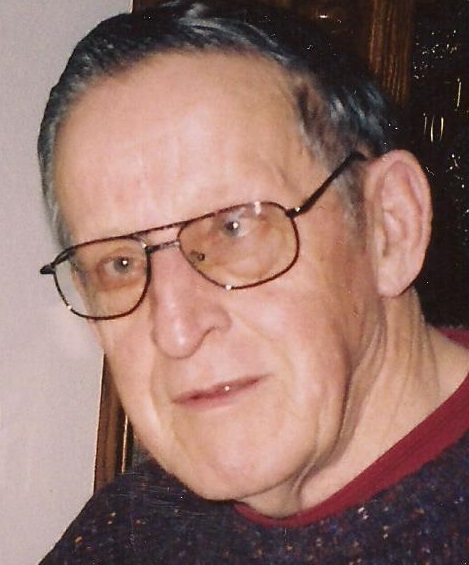 Orville J. Sowatzki, 83, of Janesville died February 15, 2017 at Mercy Hospital & Trauma Center. Orville was born on July 3, 1933 in Benson County, ND, the son of Emil and Bertha (Sveum) Sowatzki. He married Mary Ellen Norton on November 25, 1955. She preceded him in death on March 25, 1996. He married Shirley Cooper on April 25, 2002. Orville was employed for 30 years at General Motors as a materials handler. He was a member of St. Mark Lutheran Church and U.A.W. Local # 95. Orville and Shirley enjoyed spending winters in Florida. He liked playing bingo, shuffleboard, attending concerts, community events and going to fairs.
Surviving are his wife, Shirley, his step-daughter, Dawn Sutton of Watertown, WI, two sisters, Lois Roen and Joyce (Lawrence) Litza both of Beloit, two brothers, Ernest Sowatzki of Janesville, John Sowatzki of Green Bay, WI, and his sister-in-law, Karen (Donald) Grassell of Seattle, WA. Orville was preceded in death by his first wife, his parents and an infant son, Daniel.
Funeral services will be at 2 p.m. Sunday, February 19, 2017 at St. Mark Lutheran Church, 2921 Mt. Zion Avenue, Janesville. Rev. Brad Urlaub will officiate. Visitation will be at the Church on Sunday from 12 Noon to 2 p.m. Private burial will be in Milton Lawns Memorial Park. The family is being assisted by Henke-Clarson Funeral Home. (608-741-1713).