Patricia A. Otto
July 25, 1929 - November 3, 2018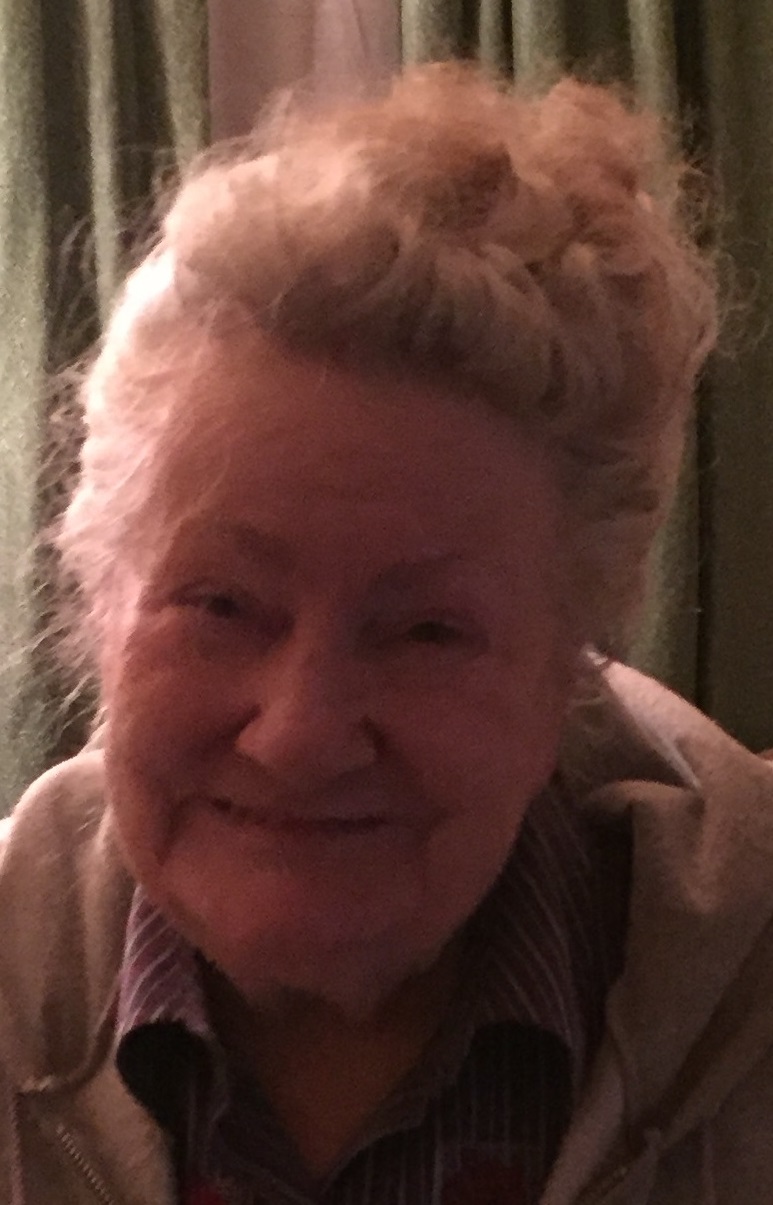 Patricia A. Otto, age 89, of Janesville, WI went to be with her Lord and Savior on Saturday, November 3, 2018 at Mercyhealth Hospital & Trauma Center. She was born on July 25, 1929 in Chicago, IL, the daughter of William and Eva (Goellner) Harand. She was formerly employed by Prent Corp., Panoramic Corp and Cedar Acres where she worked as a certified nursing assistant. Patricia was a devout Born Again Christian.
Survivors include six children, Kerchival (Pat) Palm, Jolie "Joe" Palm, Cynthia Glick, Christine (Dennis) Bullock, Scott Palm and John (Kelly) Otto, 10 grandchildren as well as numerous great-grandchildren. She was preceded in death by her parents and five sisters.
Funeral services are at 10. 30 a.m. Saturday, November 10, 2018 at Henke-Clarson Funeral Home, 1010 N. Wright Rd., Janesville. Entombment will follow in the Milton Lawns Memorial Park Mausoleum. Visitation will be Saturday morning from 8:30 to 10:30 a.m. at Henke-Clarson Funeral Home.