Patricia Ann Buggs
July 22, 1936 - June 30, 2017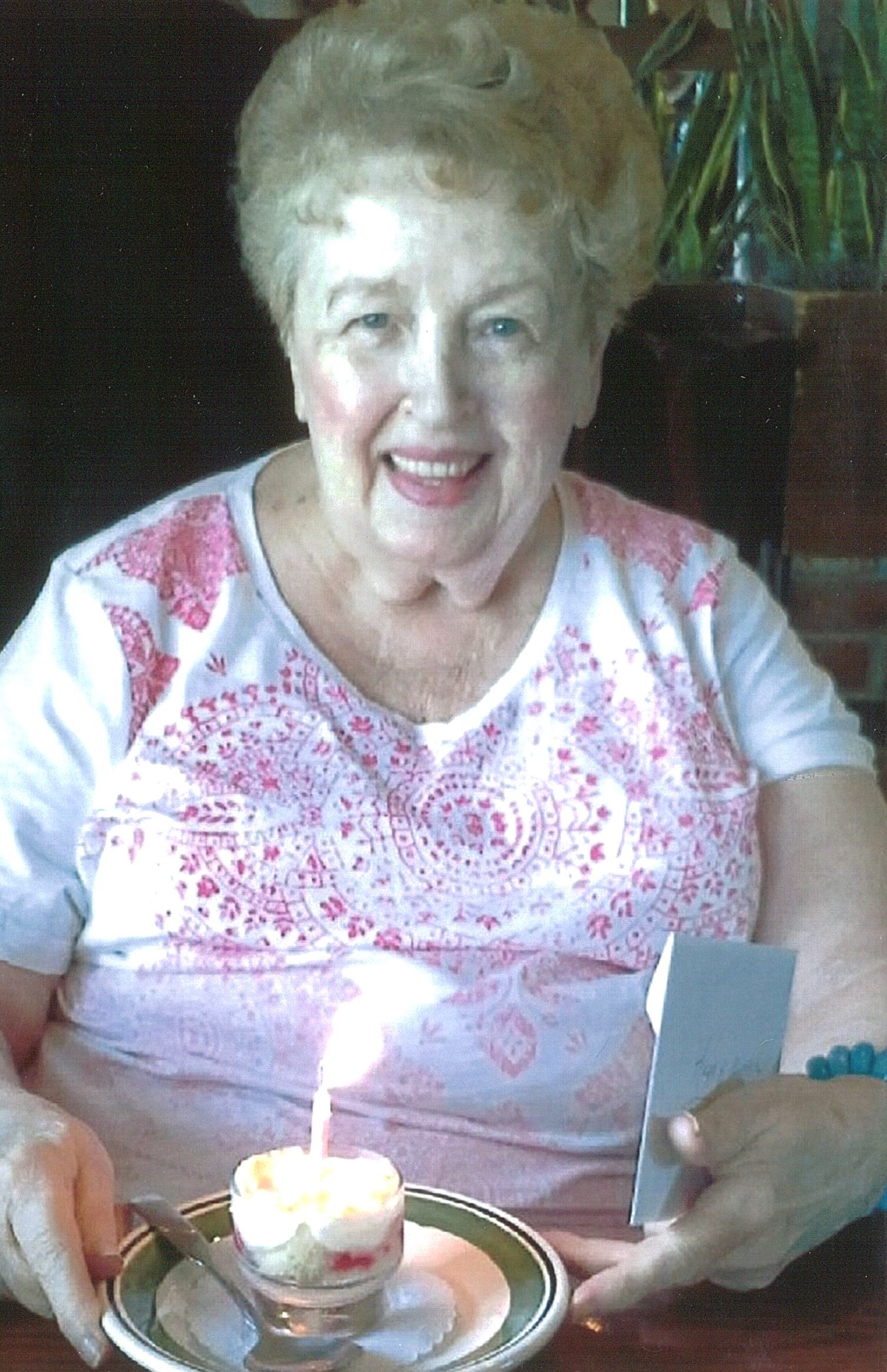 Patricia Ann Buggs, age 80, of Janesville died Friday, June 30, 2017 at the Agrace Hospice Center in Fitchburg, WI following a short battle with cancer of the esophagus. She was born on July 22, 1936 in Janesville, the daughter of Jacob and Evelyn (Bladorn) Helmers. She graduated from Janesville High School in 1954. Patricia married Kenneth Buggs on November 24, 1956. He preceded her in death in 1981.
Surviving are six children, Paul Buggs of Truth or Consequences, NM, Elizabeth Buggs of Janesville, Kenneth Michael (Maria) Buggs of Dumfries, VA, Susan (John) Tuohy of Madison, WI, Mary Buggs of Sun Prairie, WI, James (Maribeth) Buggs of Pewaukee, WI, eight grandchildren, Jenny, Cassie, Scott, Ryan, Megan, Kathryn, Cathy and Mikey, seven great-grandchildren, Aydan, Lucas, Audrey, Keegan, Weston, Olin and Wayne and her sister, Donna Thiele of Janesville as well as several nieces and nephews. In addition to her husband and parents, Patricia was preceded in death by a sister, Nancy Bluhm.
The family would like to thank the Agrace Hospice staff in Janesville and Fitchburg for the wonderful care they gave Pat.
There will be a private family celebration of life. Henke-Clarson Funeral Home is assisting the family.