Paul D. Miller
April 11, 1935 - February 28, 2018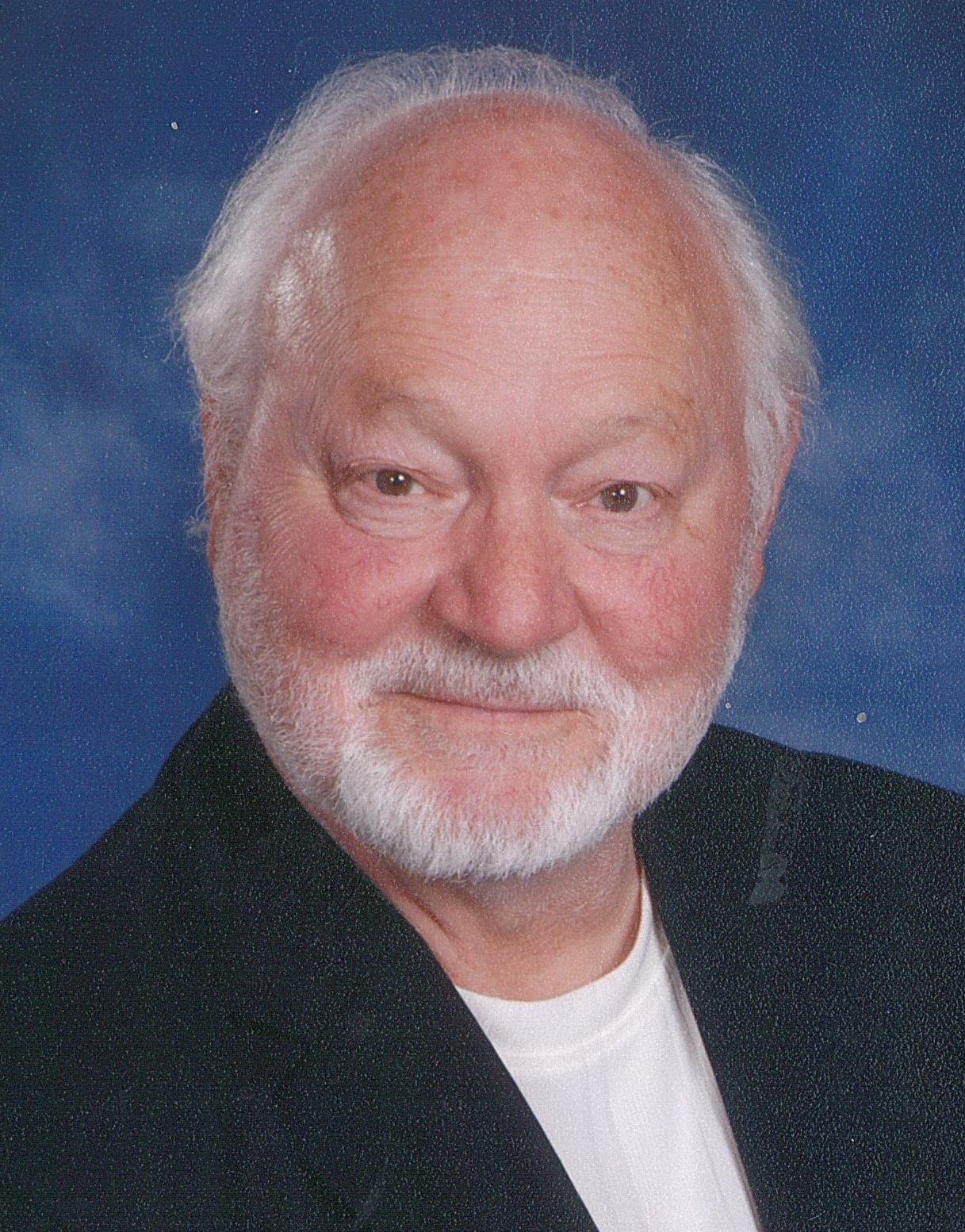 Paul D. Miller, age 82, of Janesville, WI left his earthly home to join the heavenly chorus, on February 28, 2018. Paul's pain and suffering are gone and he is now worshipping at the feet of Jesus. One of his many favorite songs was "Look for Me at Jesus Feet".
Paul was born on April 11, 1935 in Rice Lake, WI, the son of Melvin and Martha (Eikamp) Miller. He graduated from Cornell, WI and later received his bachelor's and master's at UW Whitewater in Elementary Education. Paul taught 5th/6th grade for over 34 years in the Janesville School System. Including time at Harrison, Jefferson, and Marshall Middle School retiring in January of 1998 from his teaching career. Although Paul officially left the classroom he always took opportunity to be a teacher.
Paul married Shirley Smith on October 14, 1956, who preceded him in death on February 3, 1996. They raised their 4 boys and enjoyed many happy times of fishing and hunting together.
He was warmly received into Annette (Kallman) Hegle's family when they married on August 10, 1997. Paul was an active member at Bethel Baptist Church where he served faithfully in many capacities. He loved to sing in harmony with his sweetheart, Annette. If Paul wasn't singing, then he was telling a joke or an exaggerated story.
Survivors include his wife, Annette Miller, his brother, Russell Miller, and his sons, Kurt (Linda) Miller, Dan Miller, Mike (Rebecca) Miller, Robert Miller, Gregg (Janine) Hegle, Scott (Debra) Hegle, Brent (Sonya) Hegle, Jon (Jennifer) Hegle. Paul was very proud and happy to have 22 grandchildren. They are Tim (Jennifer) Miller, Emily (David) Schultz, Andrew Miller, Lauren Miller, Amanda Miller, Madeline Miller, Stephanie Miller, Jaimee Miller, Bailey Miller, Janalyn (Noah) Eisele, Travis (Cassie) Hegle, Amelia (Curtis) Rempel, Tyler Hegle, Michaela Hegle, Serena Hegle, Nathaniel Hegle, Lexi (James) Lima, Ali Hegle, Austin Hegle, Abrianna Hegle, Alayna Hegle, Andrew Hegle and 4 great-grandchildren, Abel, Jude, Logan and Raelyn. In addition to his first wife, Shirley, he was preceded in death by his parents, a brother, Gene and sister, Ruth Ann.
Thanks to the staff at Rock Haven, Dr. Bowers, Dr. Anjum, and Mercy Dialysis for their care.
Funeral services are at 11 a.m. Saturday, March 10, 2018 at Bethel Baptist Church, 3300 Mt. Zion Avenue, Janesville with Pastor Jason Eddy officiating. Visitation will be at the church on Friday, March 9th from 5 to 7 p.m. and on Saturday, March 10th from 10 to 11 a.m. Burial will be in the Milton Cemetery. In lieu of flowers, memorials may be made to a music scholarship to be established in Paul' name. The family is being assisted by Henke-Clarson Funeral Home.
"We sorrow not as those who have no hope." 1 Thessalonians 4:13