Paula Nehring
February 2, 1945 - July 2, 2018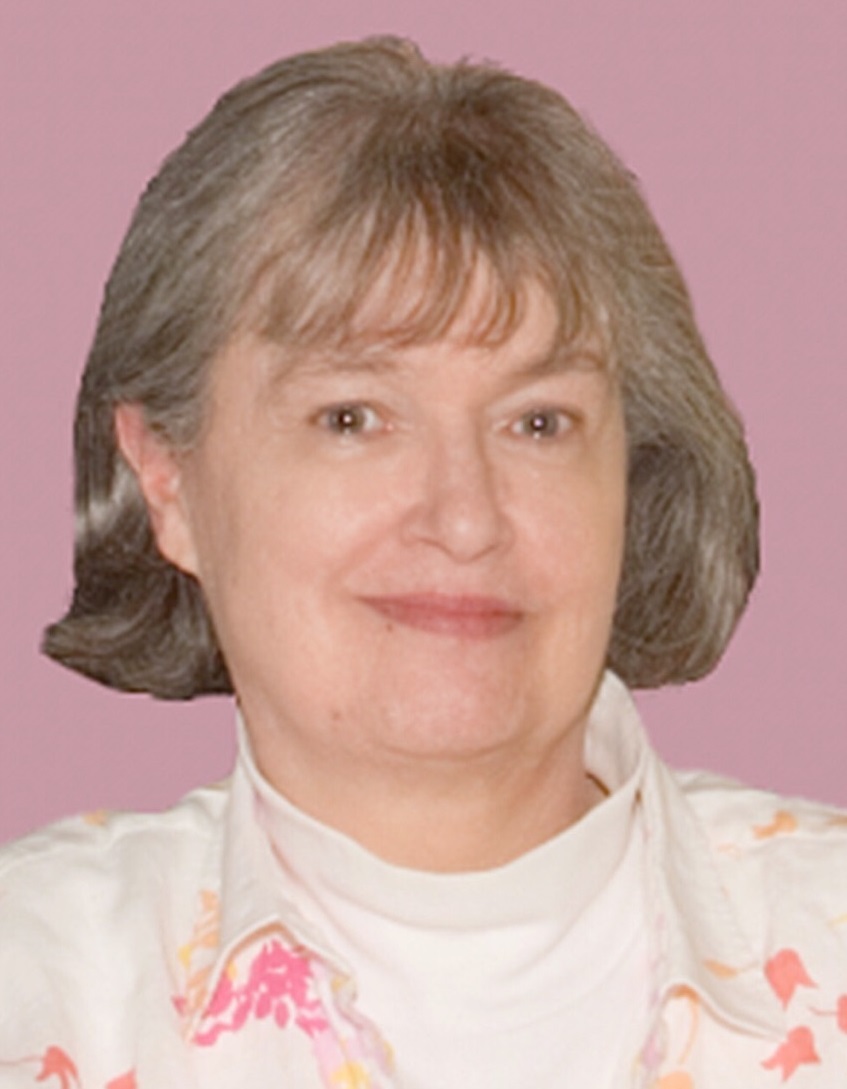 Paula Nehring, 73, of Janesville, Wisconsin, passed away on July 2, 2018 following a short battle with cancer. Paula was born in Platteville, Wisconsin to Hobart and Margaret Biddick on February 2, 1945. She was raised in Montfort, Wisconsin and graduated from Iowa-Grant High School in 1963. She earned a degree from Madison Business College. Paula worked as a secretary at the State Office Building and at UW-Platteville. She was also employed as a proofreader for Hoard's Dairyman. After relocating to Janesville, she was employed as a para-professional at Madison Elementary School.
Paula was a member of Mt. Zion United Methodist Church where she was active in the church choir and the Sunday school program. She was a music lover, having played both the saxophone and piano. She particularly enjoyed listening to gospel music and anything performed by her grandson, Jacob Schmidt.
She is survived by daughters Gretchen (Michael) Fuhrmann of Janesville, Kristin (Joshua) DePouw of De Pere, Wisconsin and Megan (Corey) Weis of Brodhead, Wisconsin and a special niece, Kim (Biddick) Rosenbrook of Janesville, eight grandchildren: Jacob Schmidt, Parker Fuhrmann, Jack DePouw, Eli DePouw, Emme DePouw, Charlie Weis, Laney Weis and Wynnie Weis. She is also survived by brothers Arno Biddick and Kent (Judith) Biddick of Montfort, Wisconsin.
Paula was preceded in death by her parents.
The family wishes to thank the staff of Nazareth Health and Rehabilitation Center of Stoughton, Wisconsin and the staff of Agrace Hospice.
Those who wish to gather in memory of Paula are invited to Henke-Clarson Funeral Home, 1010 N. Wright Road in Janesville from 3 to 5 p.m. Sunday, July 8, 2018. A private burial will be on Monday at July 9, 2018 at Greenwood Cemetery, Platteville.