Randy Dean Jackson
July 1, 1956 - January 23, 2018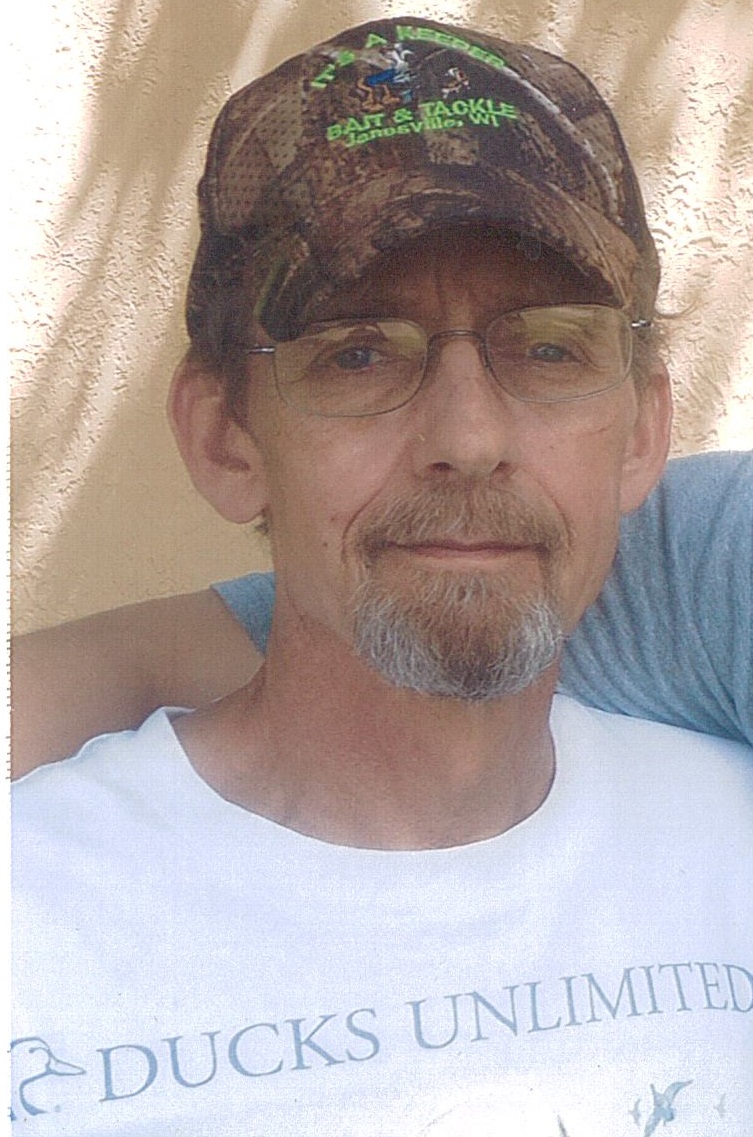 Randy Dean Jackson, 61, of Janesville passed away January 23, 2018 at Mercyhealth Hospital & Trauma Center. He was born on July 1, 1956 in Chicago, IL, the son of Donald and Joan (Hoben) Jackson. He grew up in the Janesville/Edgerton area and graduated from Edgerton High School. Following high school, he joined the U. S. Air Force. Randy married Teresa M "Teri" Ley on September 26, 1986. He was employed for many years by Peltz Group (Waste Management) and prior to retiring was employed by United Alloy. He was an avid hunter and fisherman. He was a member of the N.R.A., White Tails Unlimited and was an advocate for safe hunting. He enjoyed doing small engine repair, especially following his retirement.
Surviving are his wife, Teri Jackson, 2 sons, Justin (Susan Miller) Jackson of Whitewater, Joshua Jackson of Janesville, 3 grandchildren, Jacob, Ava, R J, his father, Donald Jackson of Edgerton and his brother, Larry Michael Jackson of Chicago, IL. His mother, Joan Jackson preceded him in death.
No services will be held at this time. IN lieu of other expressions of sympathy, memorials may be made to the family. Henke-Clarson Funeral Home assisted the family.