Richard A. Punzel
April 6, 1945 - March 27, 2018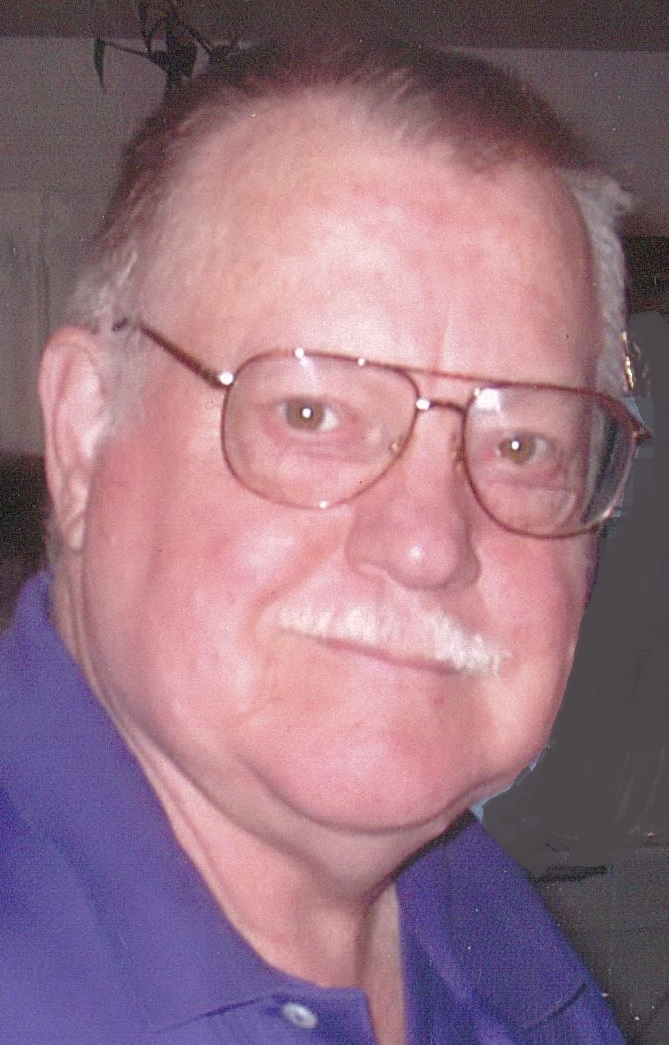 Richard A. Punzel, age 72, of Janesville, WI passed away Tuesday, March 27, 2018 at the William S. Middleton Memorial Veterans Hospital in Madison. Richard was born in Janesville on April 6, 1945, the son of Edward and Ella (Kreger) Punzel. He grew up in Janesville and graduated from Janesville High School in 1964. He was a member of the U.S. Marines from 1964 to 1968 and served in Viet Nam. Richard married Rita Fey Hauri on August 11, 1967. Following many years of employment, he retired from Warner Electric Brake and Clutch Company and after his retirement worked for Janesville Floral Company for several years. He was an active bowler for most of his life and was very proud of the perfect game he bowled. Richard served as a junior bowling coach for 18 years. He enjoyed playing baseball and was an avid New York Mets fan. He also enjoyed golfing and hunting as well as watching football games, especially with his granddaughters.
Richard Punzel is survived by his wife of over 50 years, Rita Fey, two sons, Robbert Punzel and Rodney (Julie) Punzel, his special granddaughters, Katrina (Nick) Gilbank, Sydney Punzel and Madelynn Punzel, five brothers and sisters, Alice (Ron) Schindler, Marge Wendland, Mary (Richie) Wendtland, Roger (Lil) Punzel, Le Roy (Kerry) Punzel, his sister-in-law, Elaine Punzel, many nieces, nephews, cousins and extended family members. In addition to his parents, he was preceded in death by seven brothers and sisters, Armella (Earl) Southwick, Albert (Lorraine) Punzel, Selma (Don) Jensen, Harvey Punzel, Howard Punzel, Art (Shirley) Punzel and Donna (Jim) Martin.
Funeral services are at 1 p.m. Saturday, March 31, 2018 at Henke-Clarson Funeral Home, 1010 N. Wright Road, Janesville. Rev. Jerry Amstutz will officiate. Burial will be in Milton Lawns Memorial Park with military rites performed by Kienow-Hilt V.F.W. Post # 1621. Visitation will be Saturday from 11 a.m. until 1 p.m. at Henke-Clarson Funeral Home. A memorial fund will be established in Richard's name.
Richard's family wishes to express their sincere thanks to the doctors, nurses and staff of William S. Middleton Memorial Veterans Hospital for the wonderful care that he received.