Robert A. Gackstatter
May 16, 1949 - May 2, 2017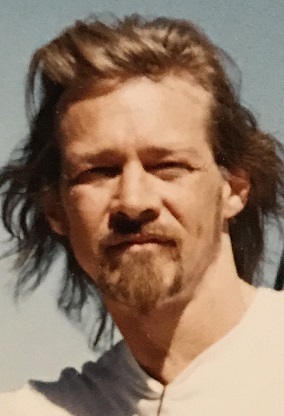 Robert A. Gackstatter, age 67, of Janesville died Tuesday, May 2, 2017 at his home. Robert was born in Janesville on May 16, 1949, the son of Robert E. and Elaine R. (Gilbertson) Gackstatter. He worked as a machinist and formerly owned his own machine shop in California. After returning to Janesville, Robert was employed by Stoughton Trailers until he retired. He was an avid Harley motorcycle rider, an avid animal lover, and enjoyed hunting and fishing. Robert demonstrated a fondness for children through rehabilitating and donating bicycles to neighborhood kids in need. When he saw a child without a fishing pole following his friends down to Monterey Dam, Robert often selected a pole from his own collection to donate to the little one.
Robert is survived by his special companion of 15 years, Michelle Linthicum, his children, Robbie Gackstatter, Dan Bell, Cassie Bell, Danielle Dean and Frank Schmidt, 12 grandchildren, 1 great-grandchild, his brothers, Kim (Rhonda) Gackstatter and Dale (Ann) Gackstatter. He was preceded in death by a daughter, Brenda as well as his parents.
A celebration of life will be held at a later date. Henke-Clarson Funeral Home is assisting the family.