Robert A. Hantke, Jr
February 23, 1956 - December 12, 2017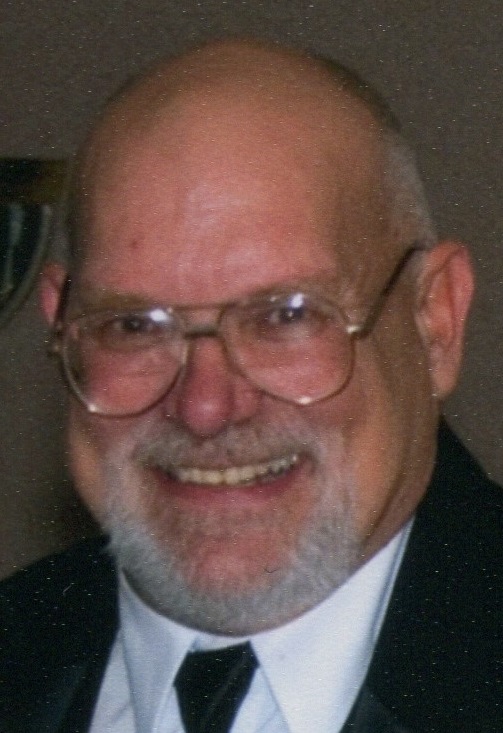 Robert A. Hantke Jr., age 61, of Janesville died Tuesday, December 12, 2017 at Mercy Hospital & Trauma Center. Robert was born on February 23, 1956 in Janesville, the son of Robert A. Sr. and Betty (Klementz) Hantke. A life-long Janesville area resident, Robert graduated from Janesville Parker High School 1974. He married Debra Lea Davis on February 4, 1978 at the Evansville United Methodist Church. He was employed for 36 ¾ years by the Rock County Department of Public Works and retired in 2010. Robert was a member of Mt. Calvary Lutheran Church. He loved spending time on his farmette caring for his animals and was especially fond of spending time with his grandchildren.
Surviving are his wife, Debra Hantke, two children, Heather (Chris) Jones, Tim Hantke, four grandchildren, Jackson Hantke, Caelainn, Brennen, and Alainna Jones, all of Janesville, his mother Betty Hantke of Edgerton, two sisters, Susan (Bob) Beran and Sandra Hantke both of Janesville, one brother, William (Amy Friend) Hantke of Orfordville, his mother-in-law, Ruth Davis of Janesville, sister-in-law, Kathy (Rod) Oliver of Holmen, WI, brother-in-law, Allen (Patti) Davis of Janesville, numerous aunts, uncles, nieces, nephews and cousins and his beloved dog, Teddy. He was preceded in death by his father, Robert A. Hantke Sr., his father-in-law, Franklin Davis and his grandparents.
A memorial service will be held at 2:30 p.m. Sunday, December 17, 2017 at Mt. Calvary Lutheran Church, 2940 Mineral Point Avenue, Janesville with Rev. David Bergelin officiating. Visitation will be held at the Church on Sunday from 12:30 to 2:30 p.m. Memorials may be made to Mt. Calvary Lutheran Church or the family. The family is being assisted by Henke-Clarson Funeral Home.
A special thank you to all of the staff at Mercy Hospital ICU, Sister Jan and Pastor Bergelin for all of your care and support.
"Good bye Bobby Brownie, Dump Truck, Old Man, Uncle Nerd Head. We love you Bobby!"