Robert D. Tiegs
December 2, 1942 - December 25, 2016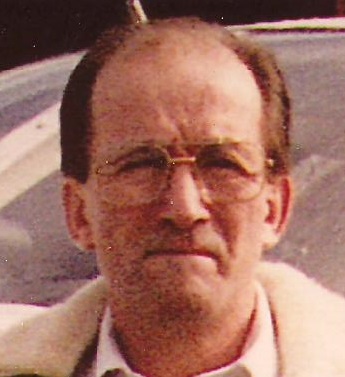 Robert D. Tiegs, 74, of Janesville died December 25, 2016 at Mercy Hospital & Trauma Center. Robert was born in Janesville on December 2, 1942, the son of Robert A. and June (Snippen) Tiegs. He attended Janesville High School. After high school Robert joined the U. S. Air Force. Following his service in the U.S. Air Force, he was employed as a firefighter/paramedic by the Janesville Fire Department for several years. Robert also worked as a flight instructor and was a gifted musician. He married Marlisse Chamberlin in 2000 and they divorced in 2006. He was a active member of Kienow-Hilt V.F.W. Post # 1621 where he was a member of the honor guard.
Surviving are one sister, Georgia Janisch and one brother, Gene Tiegs both of Janesville, three nieces, Marni Janisch of Janesville, Lara Janisch-Garcia of Delavan, Danielle Janisch of Janesville and his former wife, whom he remained close to, Marlisse Chamberlin of Janesville.
Visitation will be from 1 to 2 p.m. Friday, December 30, 2016 at Henke-Clarson Funeral Home, 1010 N. Wright Rd., Janesville with funeral services to follow at 2 p.m. Friday. Rev. Jerry Amstutz will officiate. Military rites by Kienow-Hilt V.F.W. Post # 1621 will immediately follow funeral service. Private burial will be later in Oak Hill Cemetery.