Robert Dale Duncan
December 13, 1941 - November 2, 2018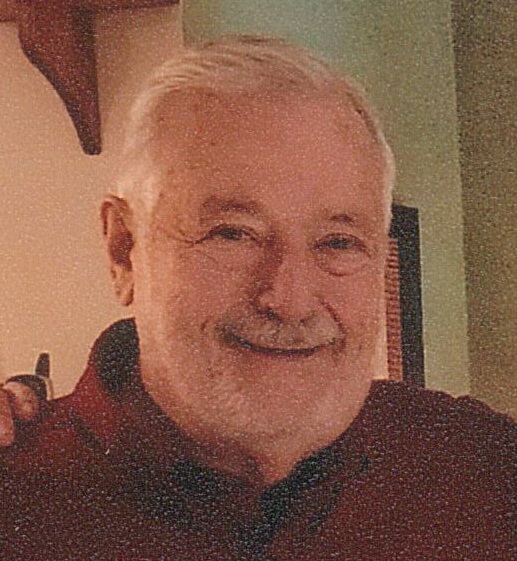 JANESVILLE – Robert Dale Duncan, age 76, of Janesville passed away Friday afternoon, November 2, 2018 at Mercyhealth Hospital & Trauma Center surrounded by his loving family. He was born in Janesville on December 13, 1941, the son of Roy and Lois (Perry) Duncan. He graduated from Janesville Senior High School. Robert was employed by General Motors for 37 years retiring as a supervisor on September 1, 1996. Robert married Debra Kay Whitford on August 17, 2002. He was a member of the Harley Owners Group Janesville Chapter, Beloit Rifle Club and Janesville Pistol Club. Robert enjoyed hunting, fishing and traveling.
Survivors include his wife, Debra Duncan; three children, Cindy (Bill Schrieber) Clark, Kim Duncan, and Rick (Cheryl) Duncan; two step-children, Shane (Carrie Moore) Whitford and Chad (Amy) Whitford; nine grandchildren; four great-grandchildren; and his sister, Karen Duncan. He was preceded in death by his son, Gary Duncan and Gary's wife, Julie; as well as his parents.
Funeral services will be held at 11 a.m. Friday, November 9, 2018, at Henke-Clarson Funeral Home, 1010 N. Wright Rd., Janesville. Pastor Jon Benson will officiate. Burial will follow in Milton Lawns Memorial Park. Visitation will be from 4 to 7 p.m. on Thursday, November 8th and on Friday from 10 to 11 a.m. at Henke-Clarson Funeral Home.