Robert E. Johnson
July 1, 1929 - March 22, 2013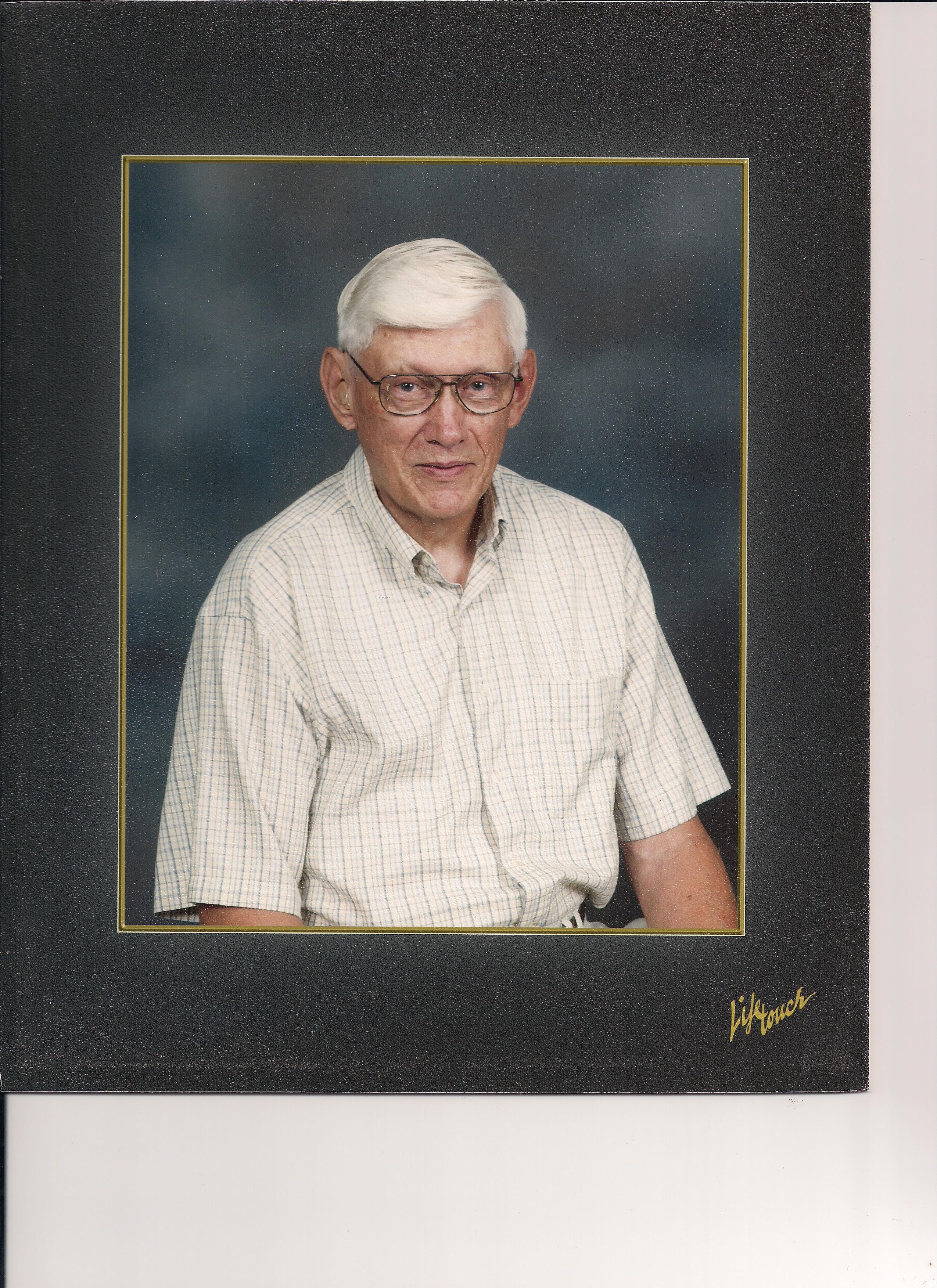 Robert E. Johnson, 83, of Janesville, WI passed away on Friday, March 22, 2013 at Rock Haven Nursing Home, Janesville following a short illness. Robert was born in Price County, WI on July 1, 1929, the son of Charles and Esther (Nelson) Johnson. He graduated from Prentice High School. He served in the U. S. Air Force from November 28, 1950 to November 27, 1954 and was a senior air policeman. At the time of his discharge he was a staff sergeant. He married Lucille Passehl on August 6, 1955. She preceded him in death in 1997. A long-time Janesville area resident, Robert was employed for over 30 years by General Motors in Janesville prior to retiring. He was a member of Faith Lutheran Church, Kienow-Hilt V.F.W. Post # 1621 and U.A.W. Local # 95.
Survivors include one sister, Margie McCarty of Huntington Beach, CA, nieces and nephews, John McCarty, Sharon (John) Thawley, Sean McCarty, Karen (Gale) Edinger, Harold (Helen) Johnson Jr., Randall Johnson, Ronald (Barb) Johnson and his dear friend of the past 14 years, Elaine Peterson. In addition to his wife and parents, he was preceded in death by one brother, Harold Johnson Sr., his brother-in-law, Larry McCarty Sr., and one nephew, Larry McCarty Jr.
Private graveside services will be held at Oak Hill Cemetery, Janesville. Military graveside rites will be given by Kienow-Hilt V.F.W. Post # 1621. Henke-Clarson Funeral Home is assisting the family.