Robert E. Olson Jr.
September 11, 1961 - June 13, 2017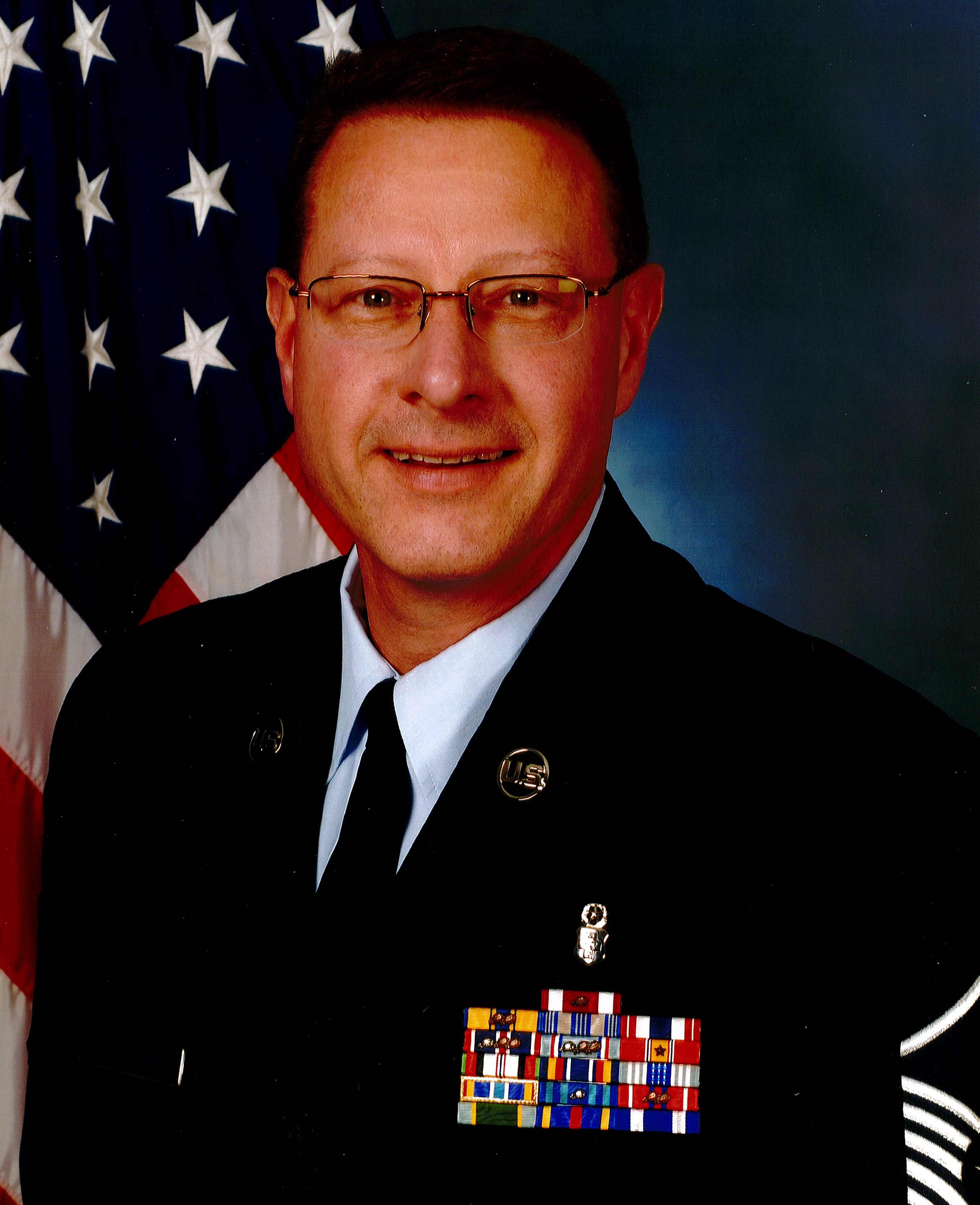 Robert E. Olson Jr., age 55, of Janesville passed away peacefully at his home on June 13, 2017. Robert was born September 11, 1961 in Hammond, IN. After graduation from high school he played college baseball for 2 years. He later joined the United States Air Force and proudly served his country for 26 years from 1983 until 2009 and was honorably discharged as a Master Sergeant. His service included two tours of duty overseas in Iraq and Afghanistan. He served in a variety of capacities within the 341st Medical Group as well as throughout his medical career such as non commissioned officer in charge of numerous departments, and as a squadron superintendent, and intern 1st Sergeant. He was also a CPR, EMT instructor and nursing educator coordinator. During his years of service he received numerous major awards and decorations. When Robert retired from the U.S. Air Force in 2009, he moved to Janesville where he married Connie L. Vinz and started working for Aurora Health System in the radiology department.
He is survived by his wife, Connie (Vinz) Olson, his sons, Adam and Eric Olson of Wichita Falls, TX, step-children, Ashley (Wadse) Thompson-Stoffels of Switzerland, Aaron Thompson, Joshua and Carly Rote of Janesville, his beloved mother, Sophia Starzynski Olson of East Chicago, IN, brothers, Greg (Rhondalyn) Olson of North Carolina, Tom Olson of Munster, IN, his sister, Debbie Lauerman of North Carolina, two special aunts, Helena and Marcel Starzynski of East Chicago, IN, his parents in law, Dick and Gail Vinz, Jerry Mahlum, Jane Vinz, brothers in law and sisters in law, Tim and Jennifer Vinz, Steve and Ann Vinz, as well as many nieces and nephews. He was preceded in death by his father, Robert Olson Sr., aunt Jean Tuleja and his grandparents.
Funeral services will be at 10:30 a.m. Saturday, June 17, 2017 at Henke-Clarson Funeral Home, 1010 N. Wright Rd., Janesville. Chaplain Jim Wehrheim of Mercy Hospice will officiate. Burial with military graveside rites will be in Oak Hill Cemetery. Visitations will be from 5 to 7 p. m. Friday, June 16th and on Saturday from 9:30 a.m. until 10:30 a.m. at Henke-Clarson Funeral Home.