Robert J. Barwick
March 19, 1953 - June 12, 2018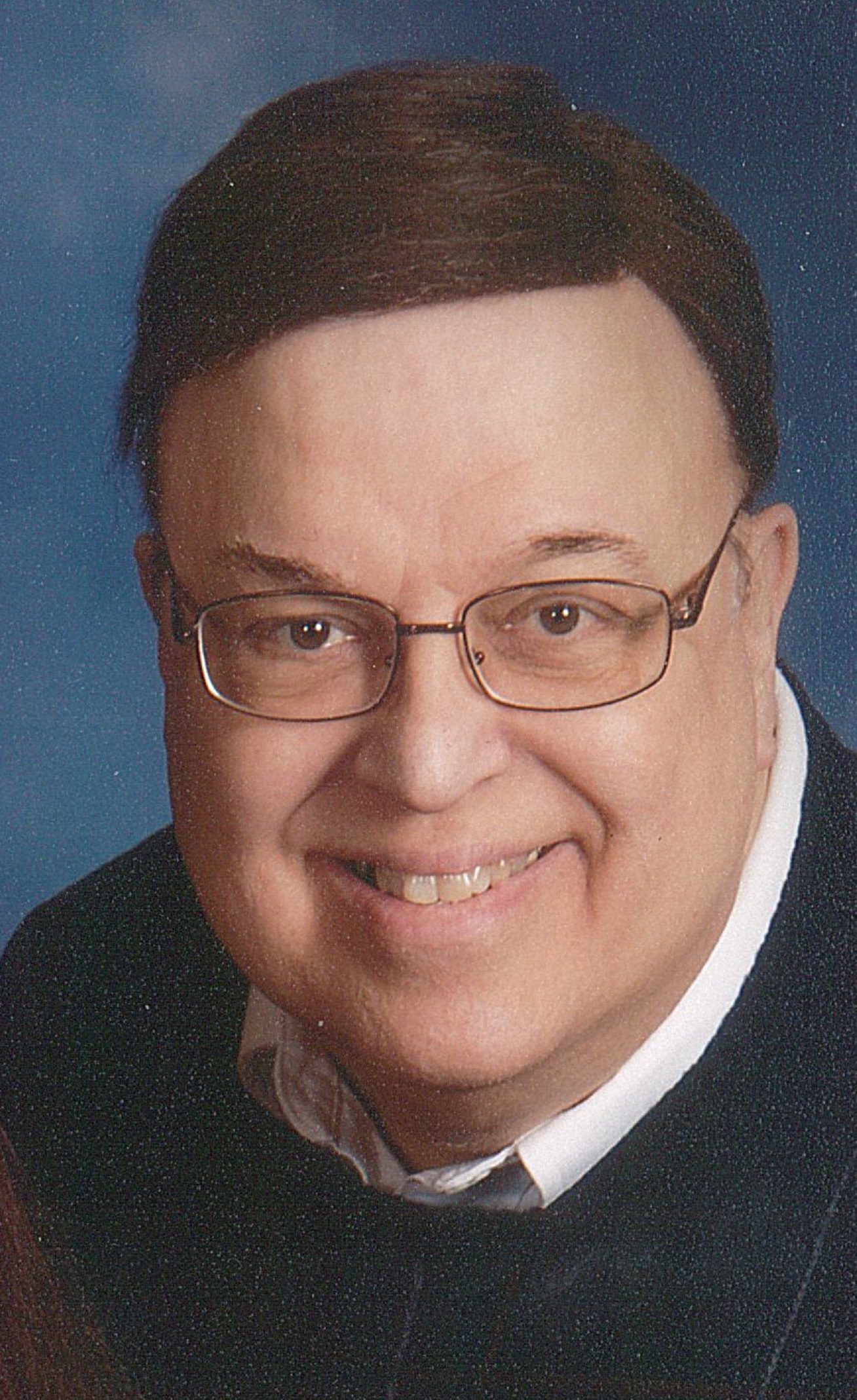 Robert J. Barwick, age 65, of Janesville passed away on Tuesday, June 12, 2018 at Cedar Crest Health Center. Bob was born in Stevens Point, WI on March 19, 1953, the son of Richard and Eleanor (Literski) Barwick. He graduated from Janesville Parker High School in 1971 and attended U-W Rock. He married Penny Graper on July 19, 1975. While attending U-W Rock, Bob went to work for Stop and Go and became a store manager, a position he held for over 35 years. Bob was a very active member of Cargill United Methodist Church where he was a member of the choir and the bell choir. He was very active in music and musical theater in the Janesville community performing in numerous musical productions including Hello Dolly and Fiddler On The Roof. Bob enjoyed traveling , especially with his family. As a resident of Cedar Crest for the past year he made numerous friends there and really enjoyed playing euchre and bingo.
Bob Barwick is survived by his wife of nearly 43 years, Penny Barwick, his daughter, Stephanie Barwick of Janesville, his son, Brandon Barwick of Madison, his siblings, Kathy (Steve) Greenwell of Milton, James Barwick of Sauk City, Mary (Tim) Schroeder and Rick (Callie) Barwick all of Janesville, many nieces, nephews and his sisters-in-law, Pam Graper, Patti Rud, Cindy Barwick and Sally Barwick. In addition to his parents, he was preceded in death by his brother, Thomas Barwick.
Services will be at 11 a.m. Tuesday, June 19, 2018 at Cargill United Methodist Church, 2000 Wesley Avenue, Janesville. Rev Susan Lockman will officiate. Visitation will be from 5 to 7 p.m. Monday, June 18th at Henke-Clarson Funeral Home, 1010 N. Wright Rd., Janesville. Memorials may be made to Cargill United Methodist Church, Cedar Crest or the Humane Society of Southern Wisconsin.