Robert Lee Messerschmidt
September 28, 2014 - September 21, 2014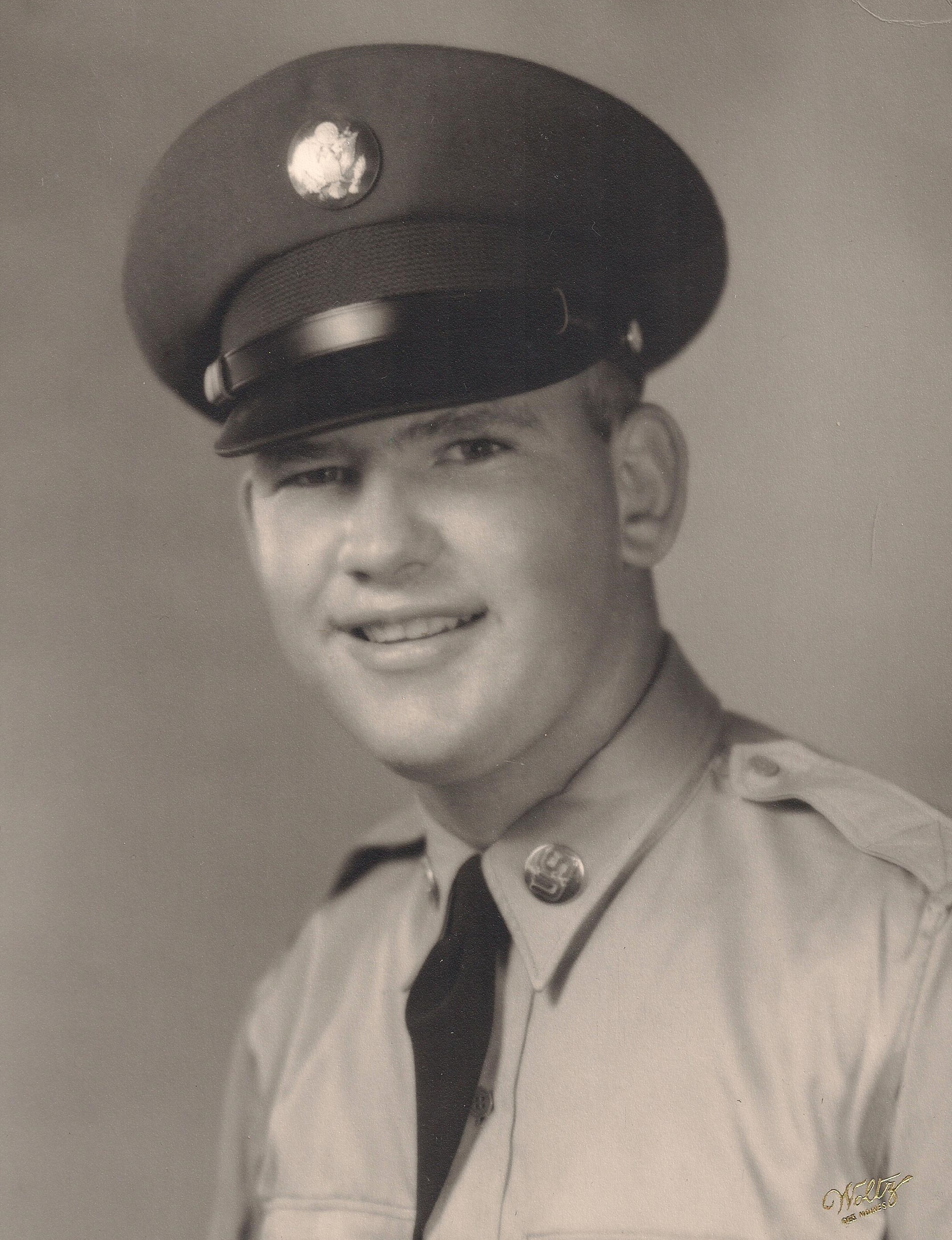 Robert Lee Messerschmidt, 70, of Janesville went to join his Heavenly Father on September 21, 2014 at Mercy Hospital following a long illness. Robert was born September 28, 1943 in Elkhorn, WI, the son of Forrest and Helen (Clark) Messerschmidt. Following his parents divorce, he was raised by his father and stepmother, Esther Messerschmidt. He grew up in Bussyville and later attended Lakeside Lutheran School. He joined the Army at age 18, served in the 3rd Armored Division at Fort Knox, KY, in Germany, at Fort Lewis, WA and in Viet Nam. He married Patricia Jewell on June 13, 1964 at St. John's Lutheran Church in Edgerton and they celebrated their 50th wedding anniversary this past June. Robert worked for Dana Corporation then became a owner/operator over the road truck driver for 40 years. He was currently a member of Emmanuel Free Methodist Church, Janesville. Over the years he served on several church boards in several churches where he was a member as well as teaching Bible classes. He also served as a foster parent. Robert enjoyed fishing, traveling, playing cards and books for the blind. In earlier years, he enjoyed bowling and playing softball. He enjoyed the Brewers, Badgers and Packers. Robert was a member of Edgerton V.F. W. Post # 2708.
He is survived by his wife of 50 years, Patricia, his daughter, Robin (Joe Pulcine), his son, Robert C. Messerschmidt (Adrianne), his granddaughter, Danielle Benz, his grandson, Robert David Messerschmidt all of Janesville, his special canine companions, Blossom, Tippy, Sadie and George, special friends, Mike Richardson, George Brandeen, Calvin Hallmark and his trucking friend, Doug as well as several cousins, nieces and nephews. He was preceded in death by his father, Forrest Messerschmidt, mother, Helen Messerschmidt, step-mother, Esther Messerschmidt, brother Al Messerschmidt, sister-in-law, Janet Messerschmidt, mother-in-law and father-in-law, Martha and Lyle Jewell, brother-in-law, Donald Jewell, grandparents, William and Grace Messerschmidt, Leroy and Myrtle Clark.
A memorial service will be held at 3 p.m. Friday, September 26, 2014 at Henke-Clarson Funeral Home, 1010 N. Wright Rd., Janesville with Pastor Scott Whiting officiating. Military rites will be conducted by Edgerton V.F.W. Post # 2708. Visitation will be on Friday from 1 to 3 p.m. at Henke-Clarson Funeral Home. In lieu of other expressions of sympathy, memorials may be made to Guiding Eyes for the Blind.