Robert O. Wendland
May 11, 1925 - July 2, 2018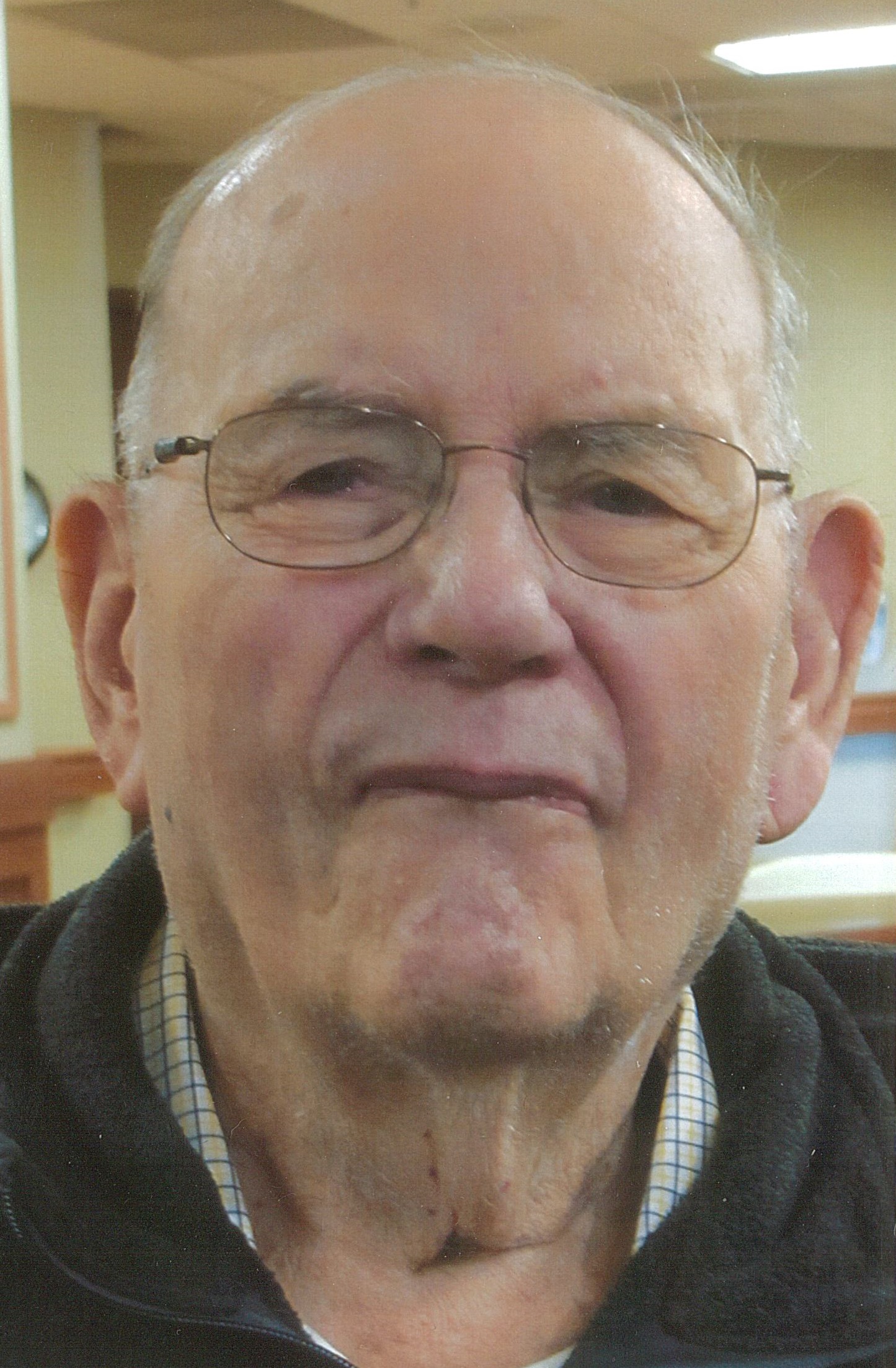 Robert O. Wendland, age 93, of Janesville, passed away Monday, July 2, 2018 at Cedar Crest. He was born on May 11, 1925 in Beloit, WI, the son of Otto Wendland and Alice (Brohm) Wendland. Bob graduated from Janesville High School in 1943 and was drafted into the U.S. Army, serving in the Signal Corps in World War II – European Theater. In 1948, he married Jane Clifford at First Baptist Church in Janesville. He was a machinist at Beloit Corporation for 36 years. After he retired, Bob and his wife Jane enjoyed traveling throughout the United States and abroad.
Bob is survived by two children: Cynthia (Fred) Wiedeback and Nancy (Thomas) Brennan, three grandchildren; Daniel (Miriam) Wiedeback, Nathaniel Wiedeback and Benjamin Wiedeback; and one great-grandson: Alex Wiedeback. He is preceded in death by his parents and his wife, Jane.
The family would like to thank the wonderful staff at Cedar Crest for their care and support over the years.
A Memorial service will be held on Wednesday, July 11, 2018 at 11 a.m. at First Baptist Church. 3414 Woodhall Drive, Janesville with Rev. Jerry Amstutz officiating. A visitation will be held on Wednesday, July 11th from 10 a.m. until 11 a.m. at the church. Henke-Clarson Funeral Home is assisting the family.