Robert S. "Steve" Rasmussen
August 10, 1948 - November 8, 2016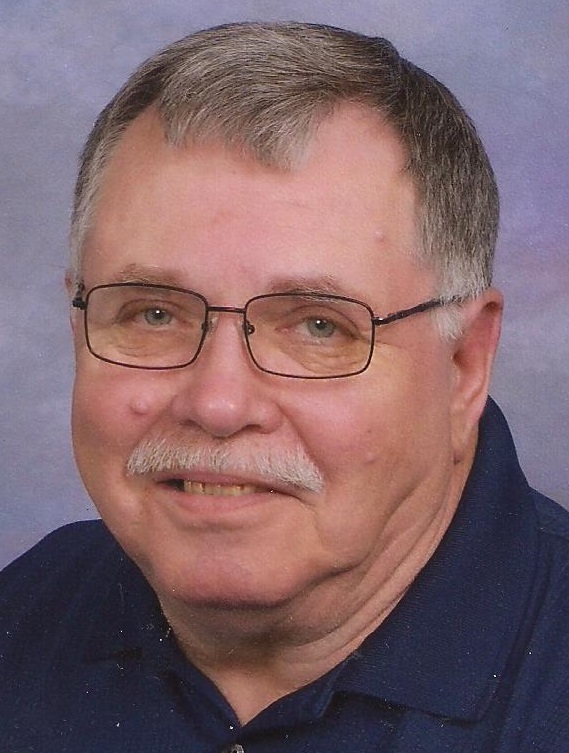 Robert S. "Steve" Rasmussen, 68, of Janesville, WI died peacefully at home on November 8, 2016 following a year long battle with cancer. He was born on August 10, 1948 in Richland Center, WI, the son of Robert E. and Lenore M. (Elder) Rasmussen. He graduated from Viola High School in 1966. Steve attended U W Richland Center and graduated from U W Platteville. He was a veteran of the U. S. Army. He married and had two children, Cory and Jessica. Steve had a long and rewarding career in the finance and banking business prior to his retirement. Steve had a special appreciation for nature. His greatest joy was being outdoors, hunting, fishing and spending time at his favorite place, his farm at Viola, WI enjoying the comradery of his close friends that he kept in contact with since his childhood.
He is survived by his life companion, Bonnie Manogue; his two children, Cory (Michelle) Rasmussen and their daughter, Sophia of Minneapolis, MN; Jessica (Diego Ferrao) Rasmussen and their children, Noah and Sara of Casablanca, Morocco, Africa; his mother, Lenore Heyer, his sisters, Kathy Rasmussen and Sandra Barnes, his brother, Mark Rasmussen all of Rockford, IL; the mother of his children, Lynn Rasmussen; Bonnie's two daughters and their families, Dawn (John Toomey) Manogue and Amy (Fred) DuPree. He was preceded in death by his father, Robert (Alice) Rasmussen and his maternal and paternal grandparents..
Visitation will be held on Thursday, November 17, 2016 from 3 to 4:45 p.m. at Henke-Clarson Funeral Home, 1010 N. Wright Rd., Janesville with a short prayer service to follow at 4:45 p.m. Graveside services with military rites will be at 12 Noon , Friday, November 18, 2016 at Viola Cemetery, Viola, WI.